July 19-July 29
The term "Low Countries" is used to describe three countries in Europe that have most of the land area below sea level: Belgium, the Netherlands, and Luxembourg. (When I was in school, we called them the "Benelux countries", but I heard more people call them the low countries there.) Ironically, because all of the mountains to the east of these "low countries" make travel times longer than they looked like they should be on a map, we couldn't figure out how to include Luxembourg in our trip without too much travel. Instead, after Belgium, we opted to go from Amsterdam to Northwest Germany where Karen spent summers as a child and where a couple of her aunts still live.
This post will be heavier on pictures and lighter on words because I'm trying to catch up a little on the blog since I'm over a month behind.
Belgium
Our last couple of days in France were in the middle of a historic heat wave, and the trend continued the next day as we took a couple of trains to Bruges, Belgium. With temperatures at or above 104 degrees Fahrenheit, we didn't feel like doing much besides hiding in the shade and catching a movie at our Airbnb. The only pictures anyone in our family took were two like this from Karen of the canal near where we ate lunch: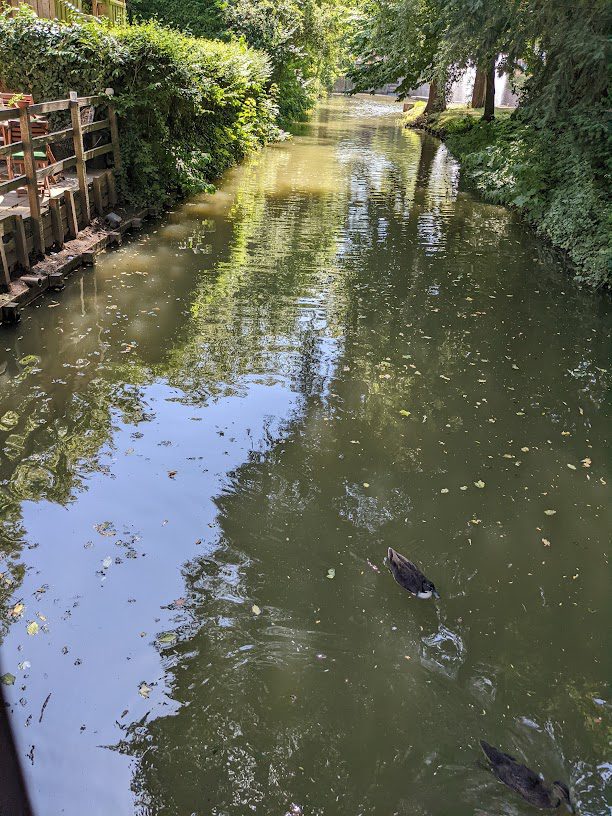 In addition to the duck pictures, James did have a few pictures on his phone for the day, but they were like this: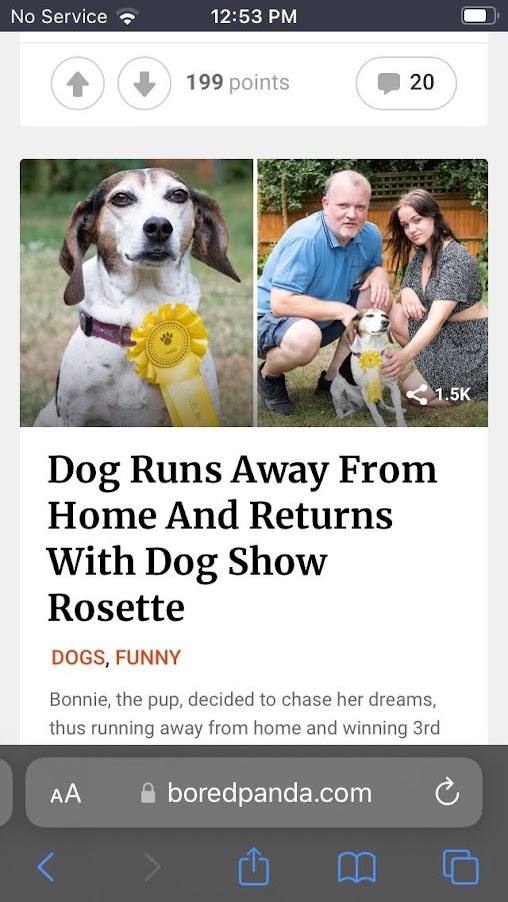 Charlie was looking over my shoulder as I wrote this and has requested that I now share his two favorite recent memes. He likes dogs: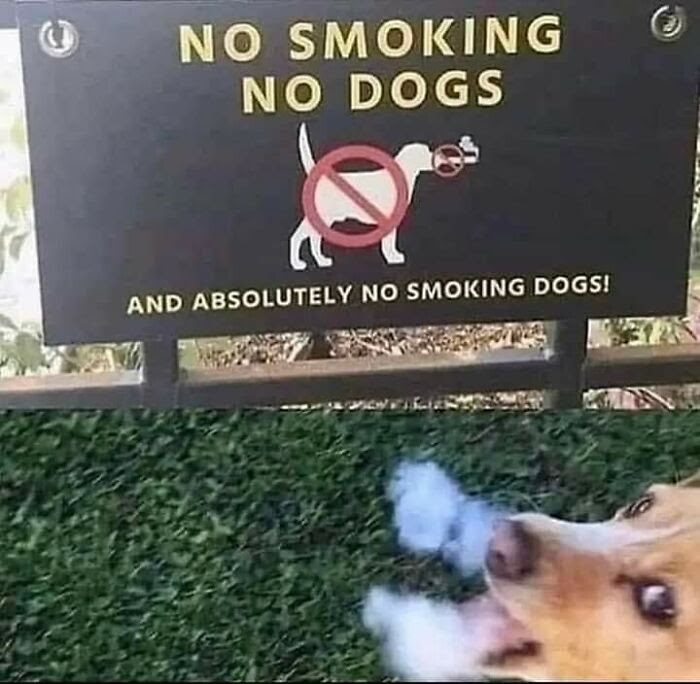 Thankfully, the heat wave broke after our first night in Bruges and we were able to see the city starting the next day. Here are some pictures we took during our walking tour: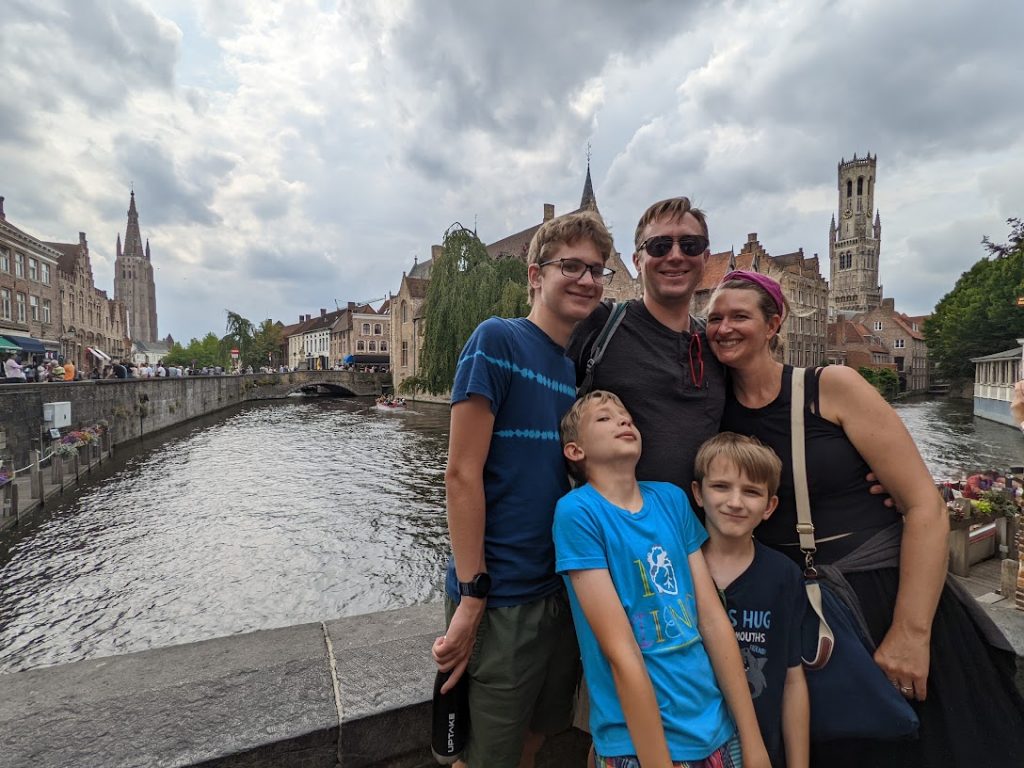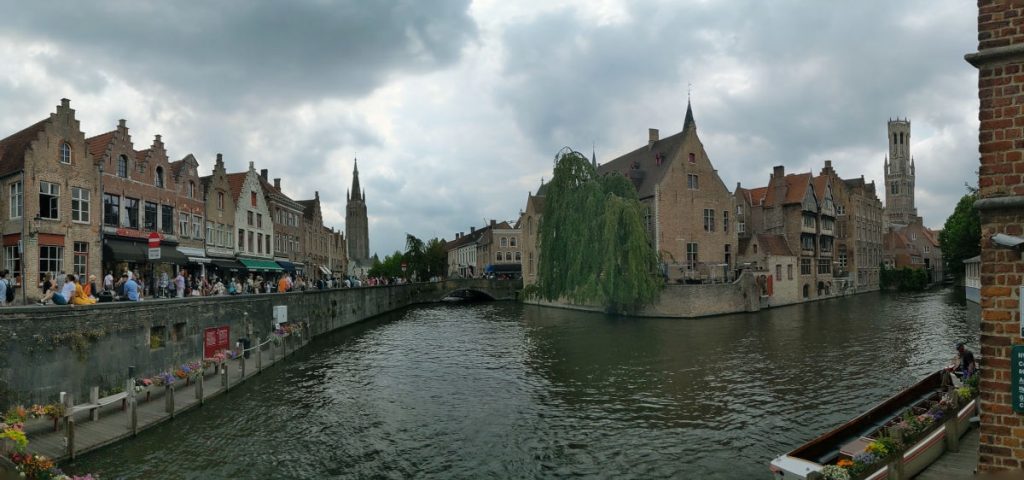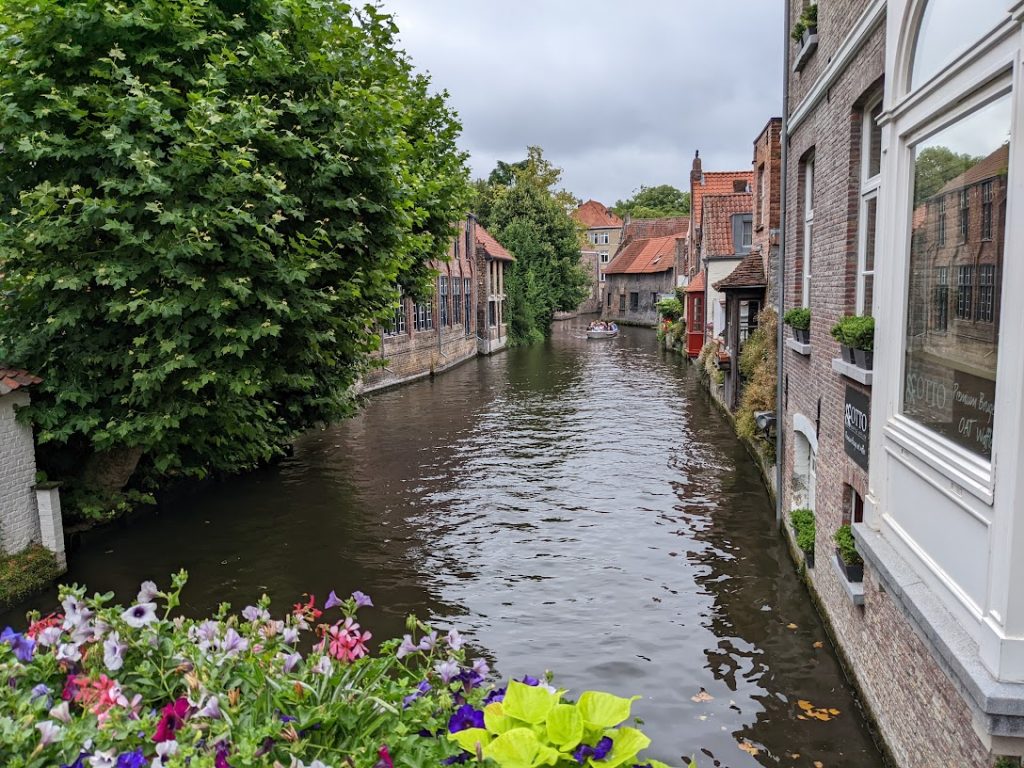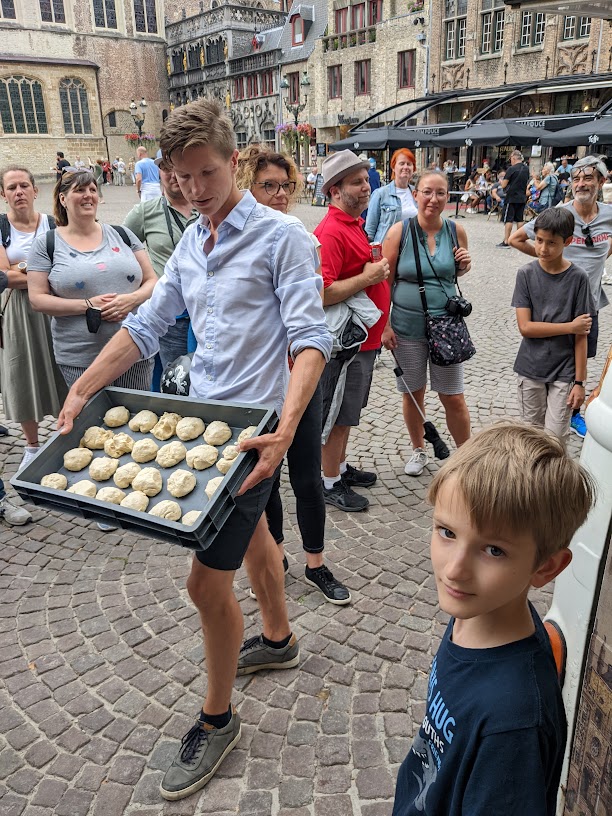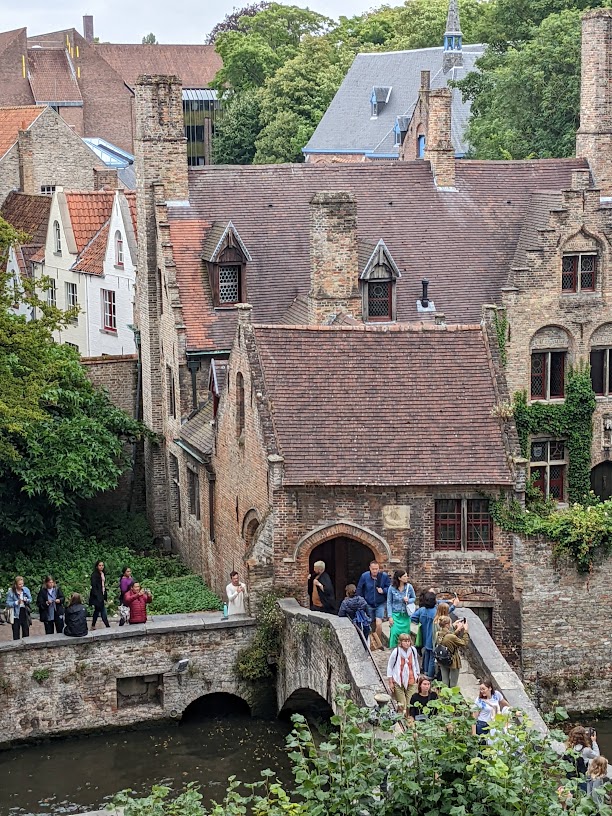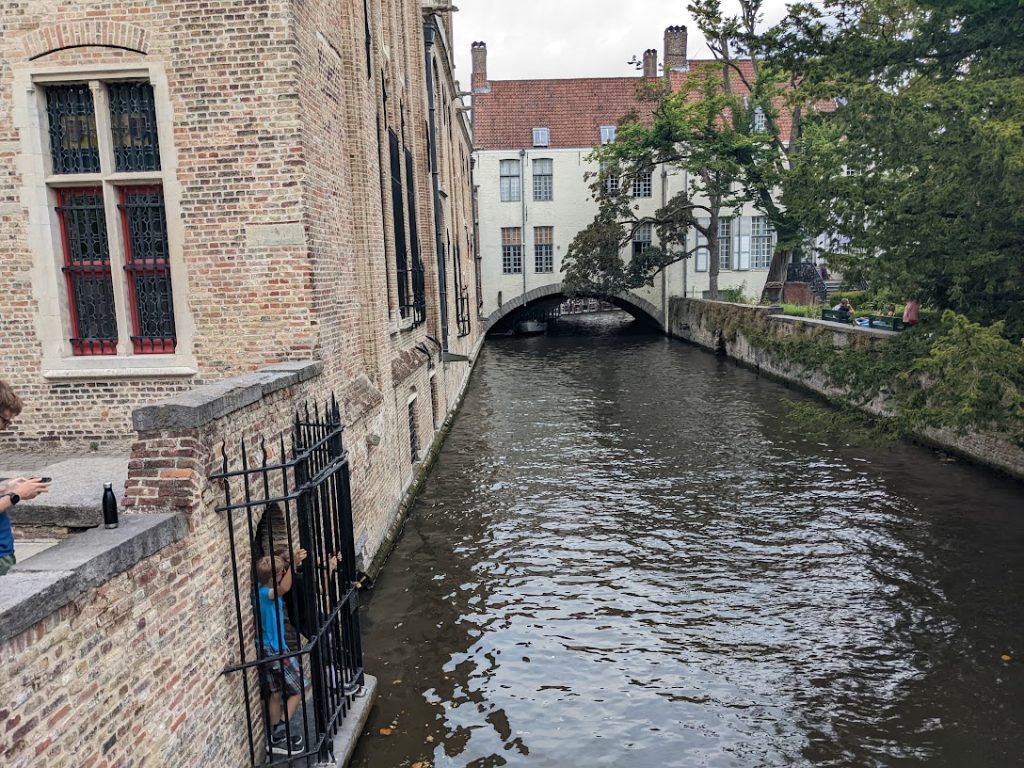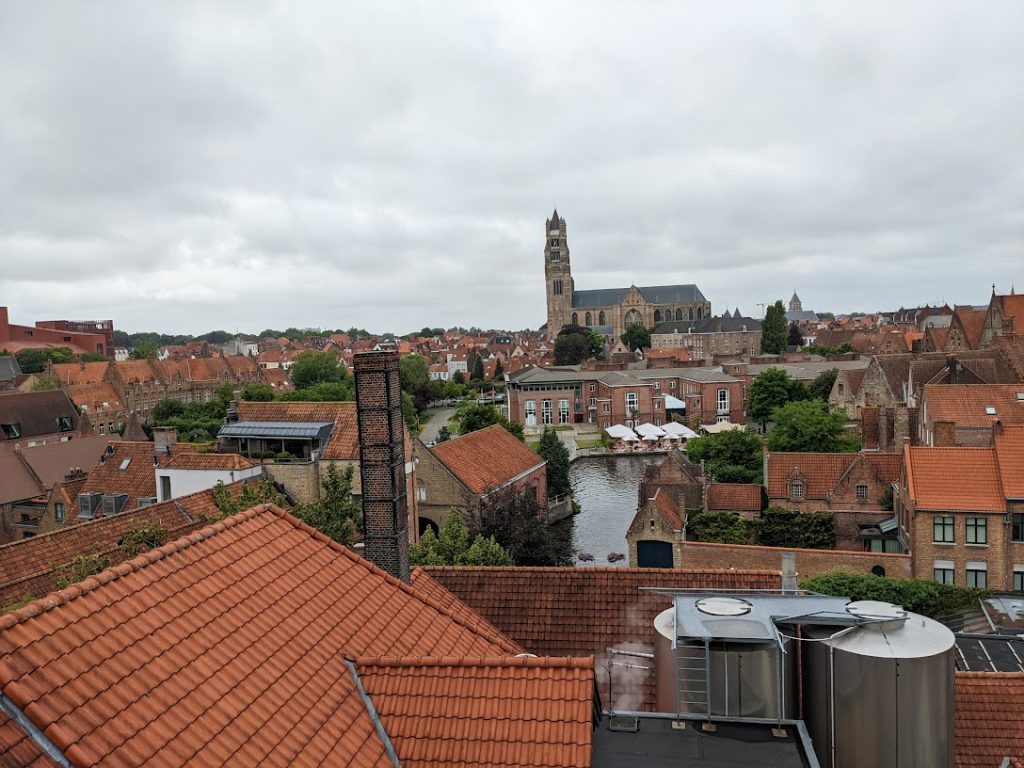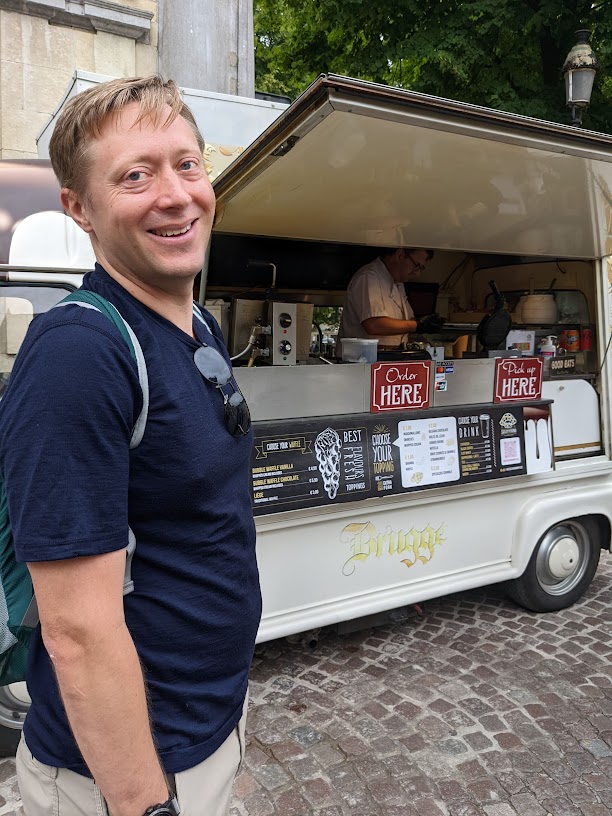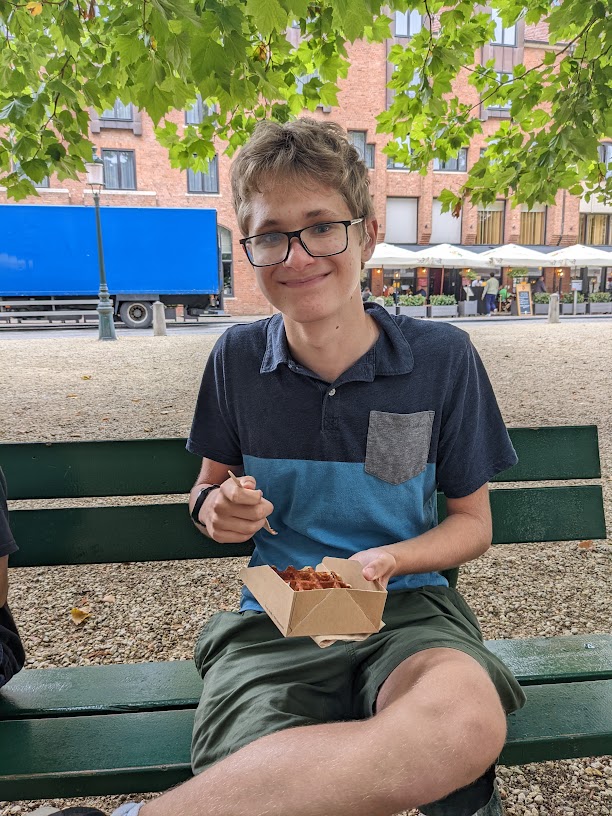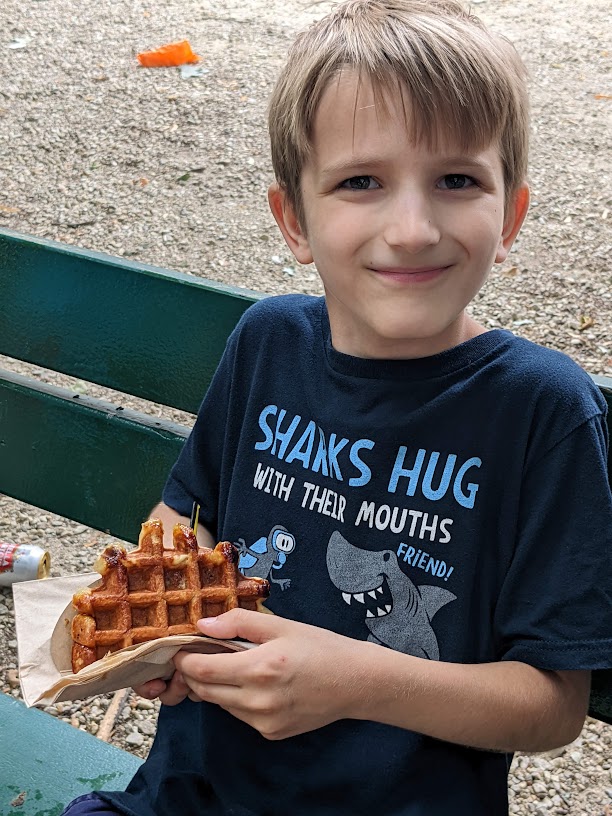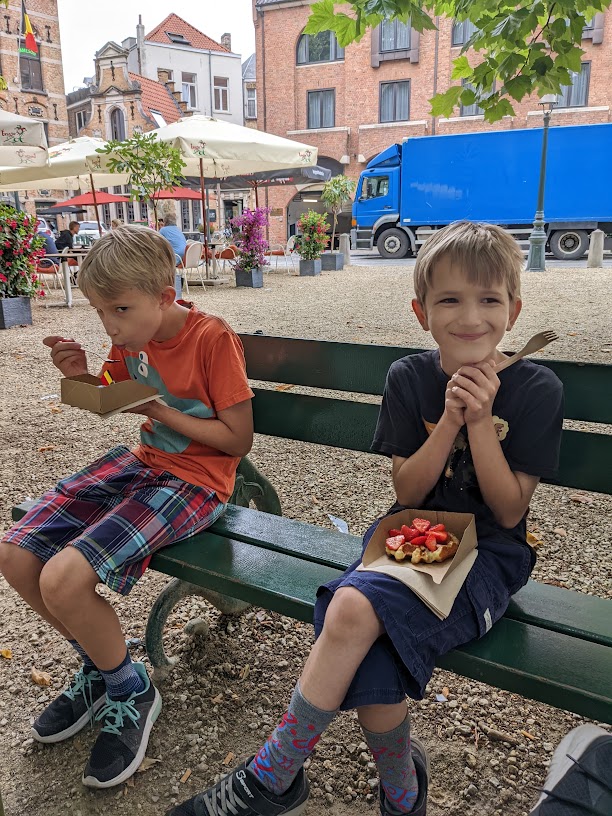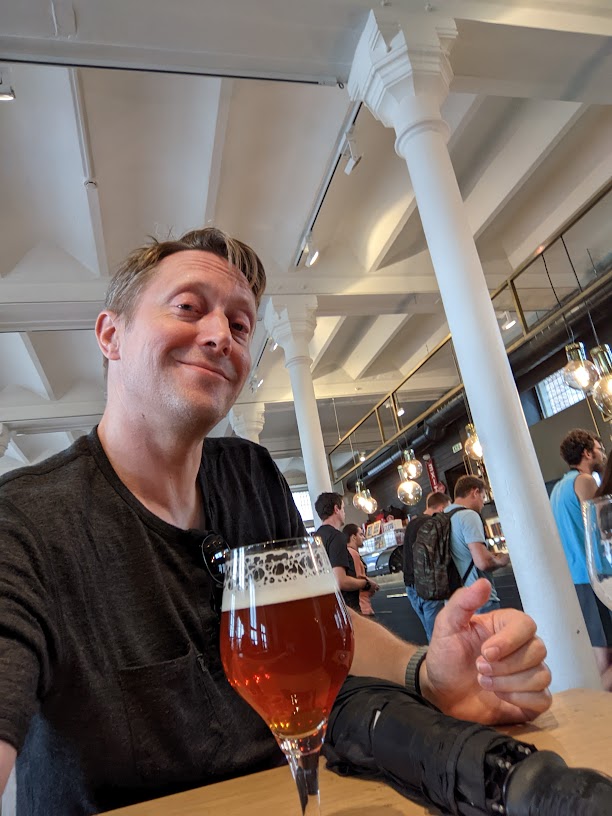 Our second day in Bruges, we split up a little with Karen touring a museum, Henry sitting on a bench to sketch, and me, James, and Charlie taking a tour of the Half Moon Brewery. Here are a few pictures of the day.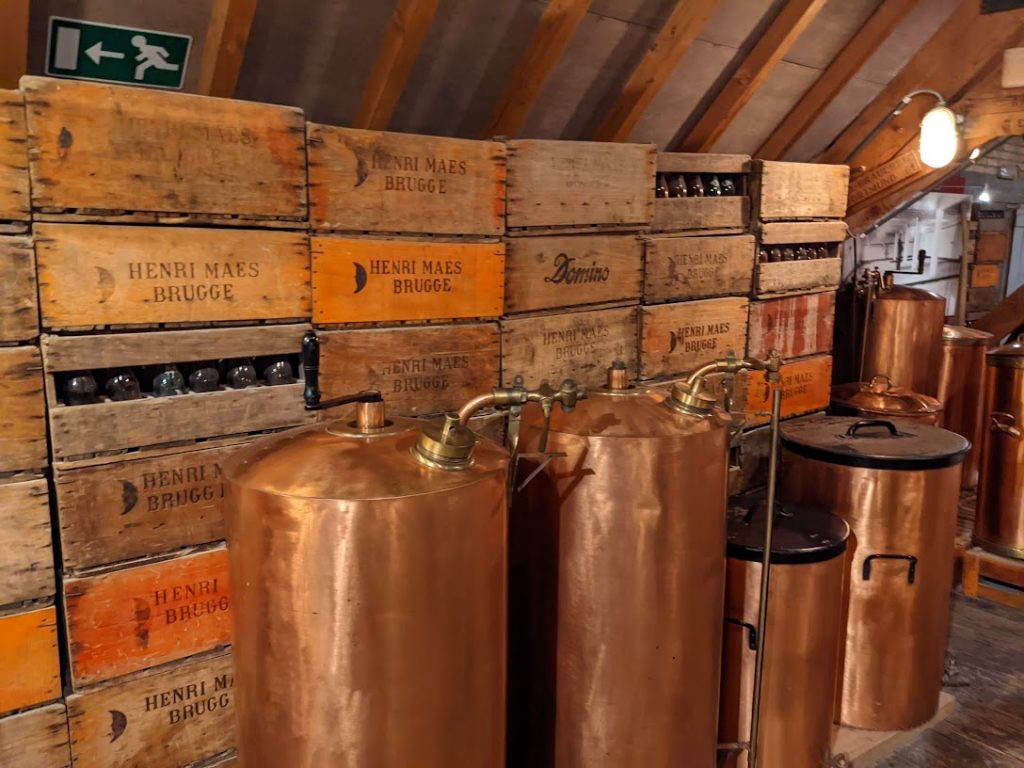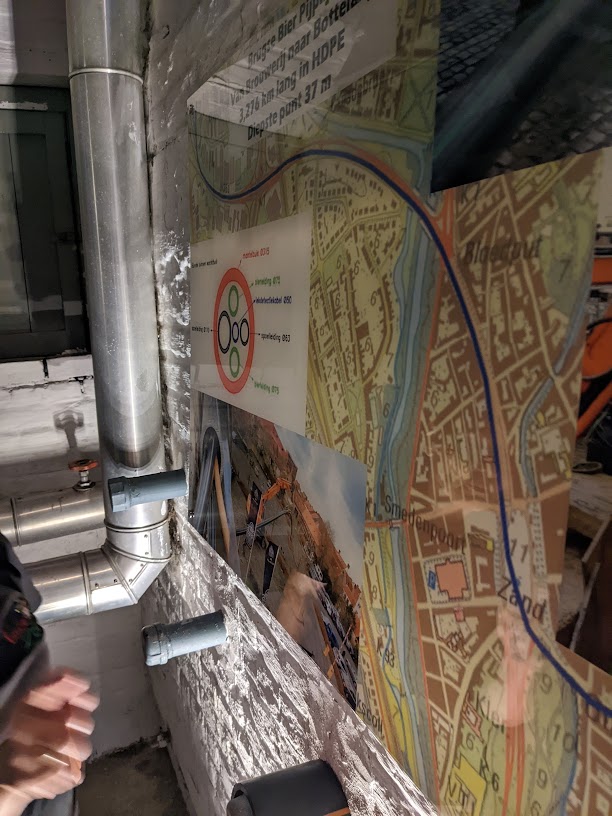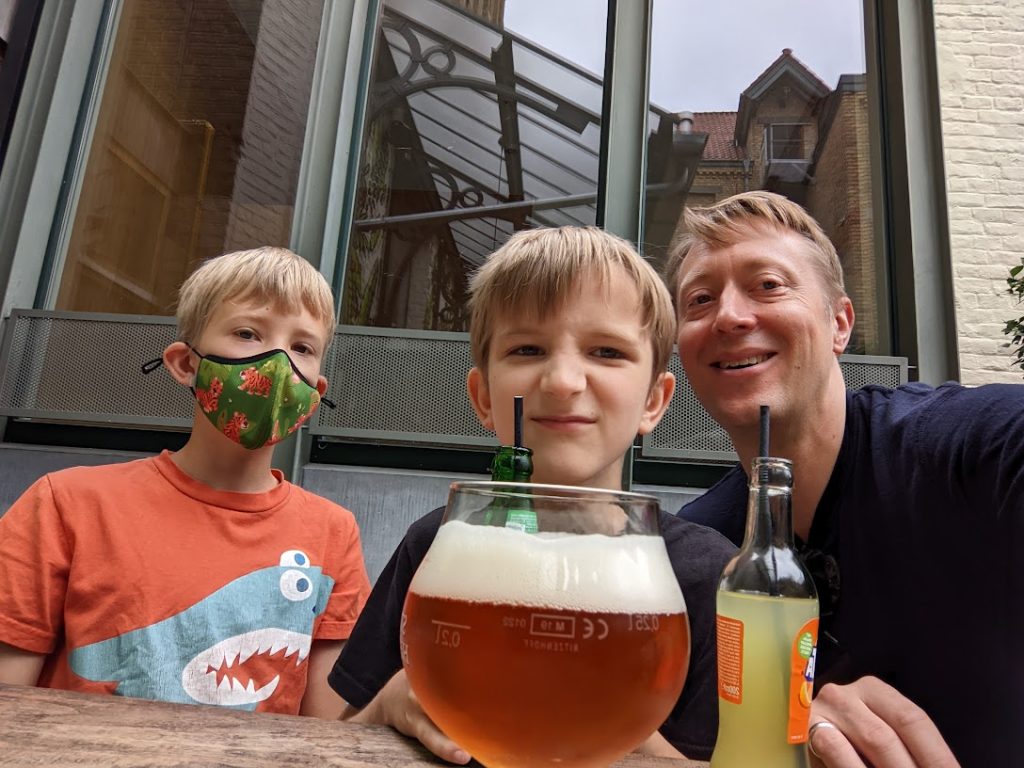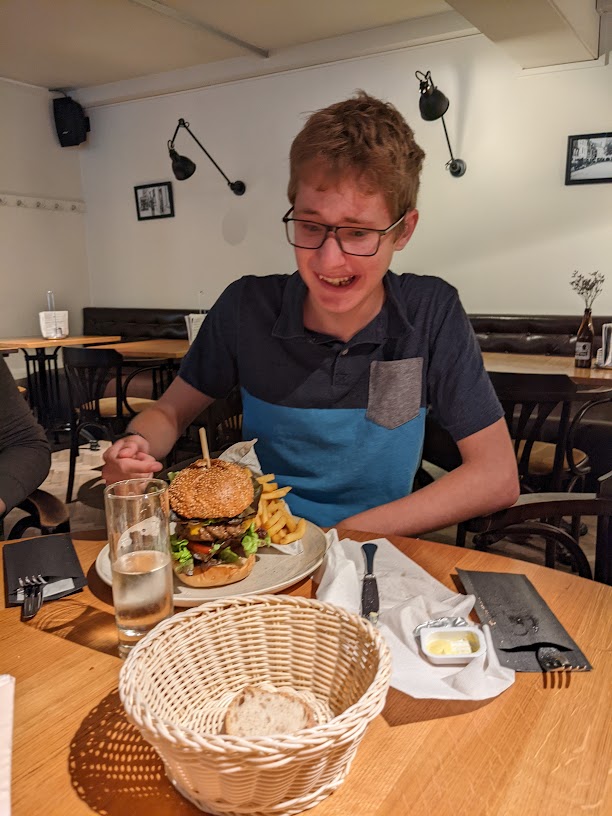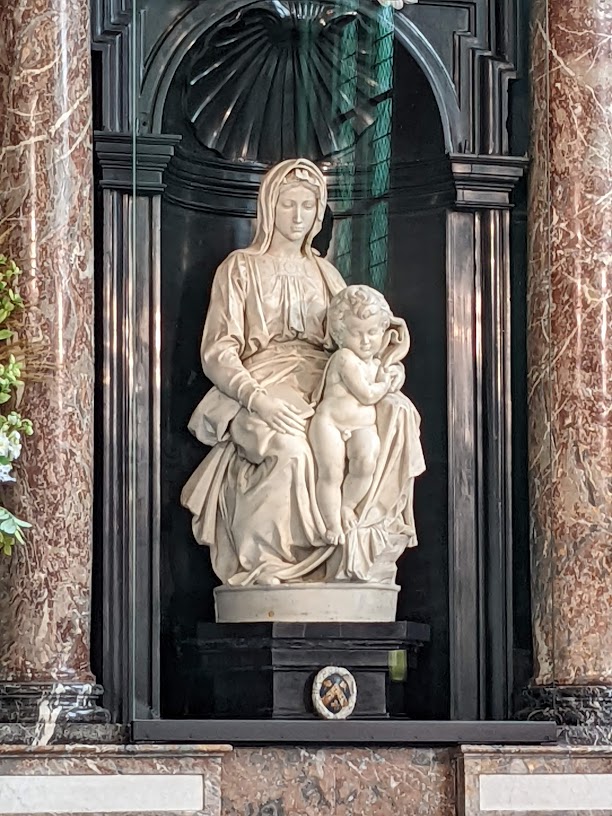 Ghent
Our third day staying in Bruges was actually spent day-tripping to the nearby city of Ghent, which we found to be equally beautiful along with less touristy, although as mentioned above we saved our waffle-dedicated stomach space for Bruges after we got back.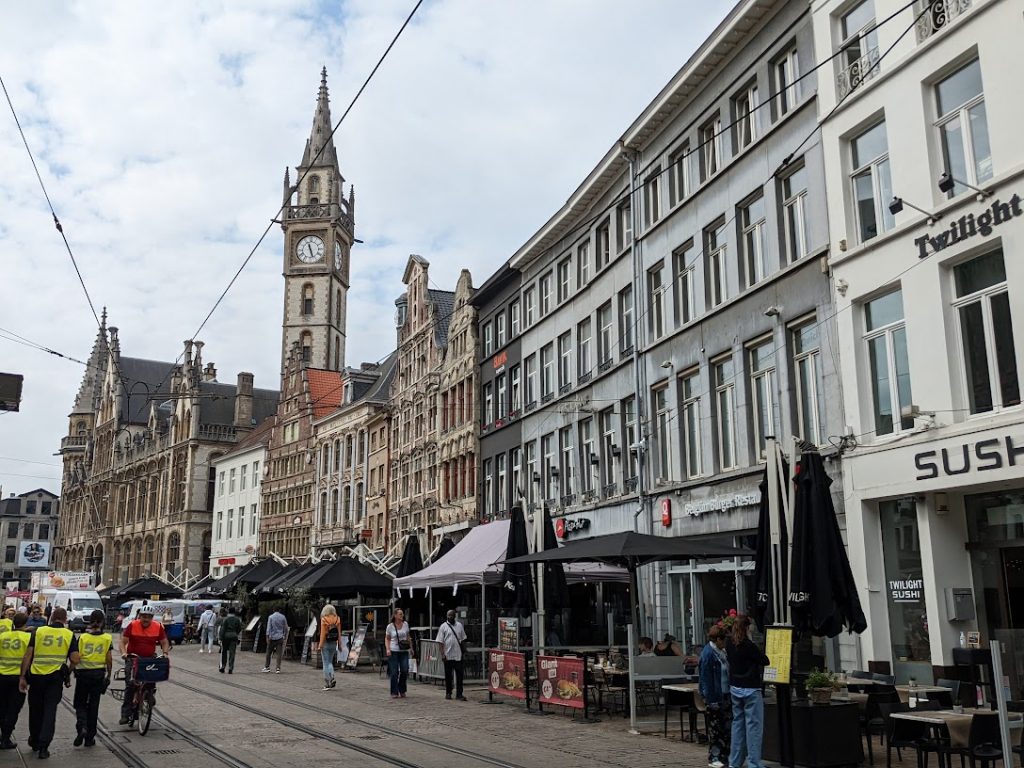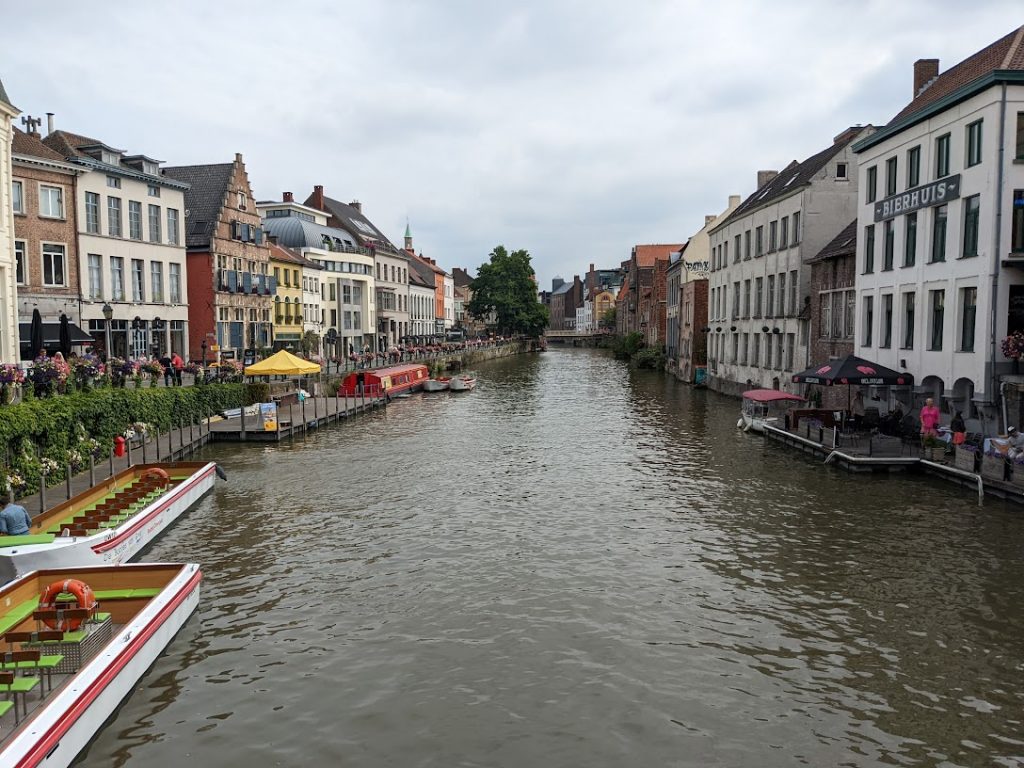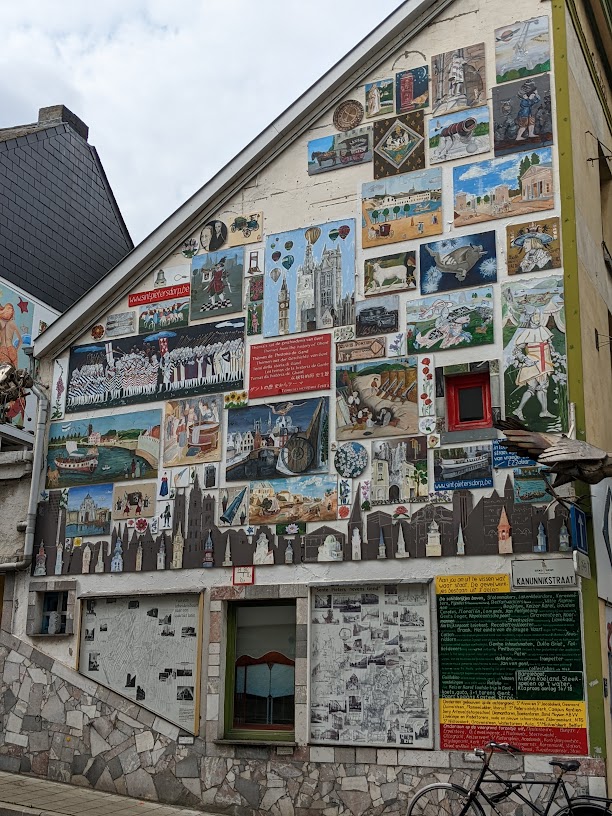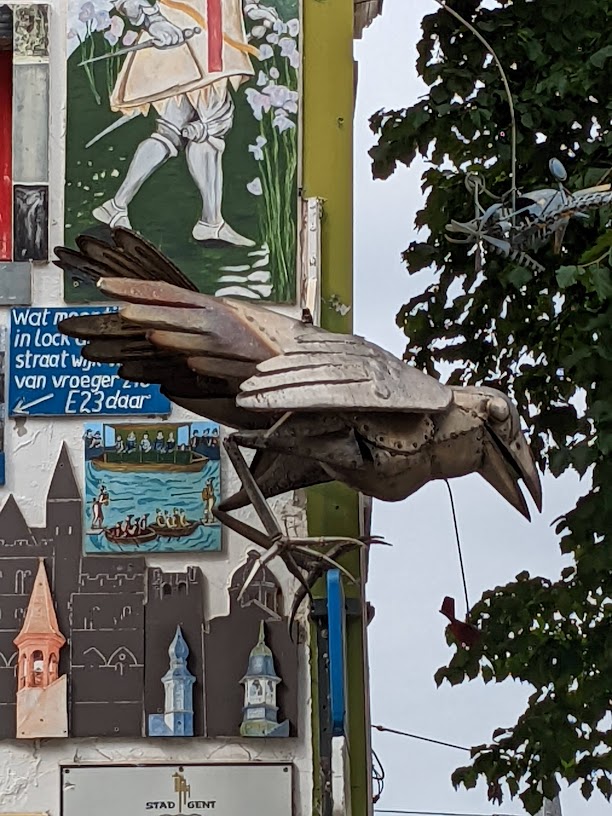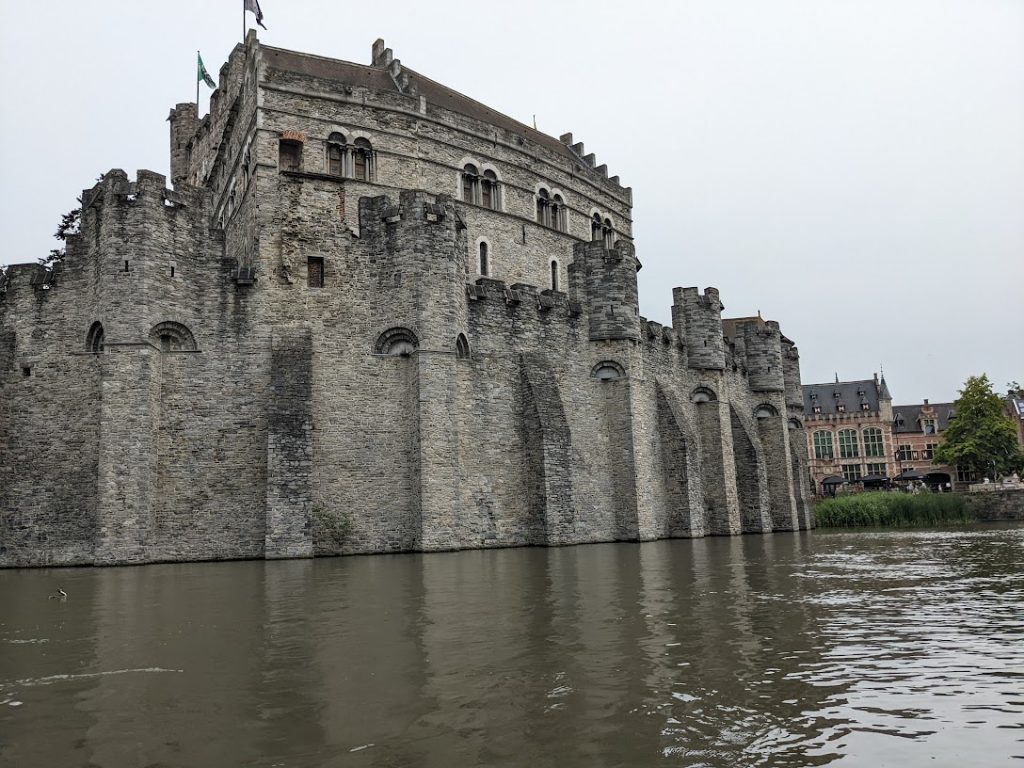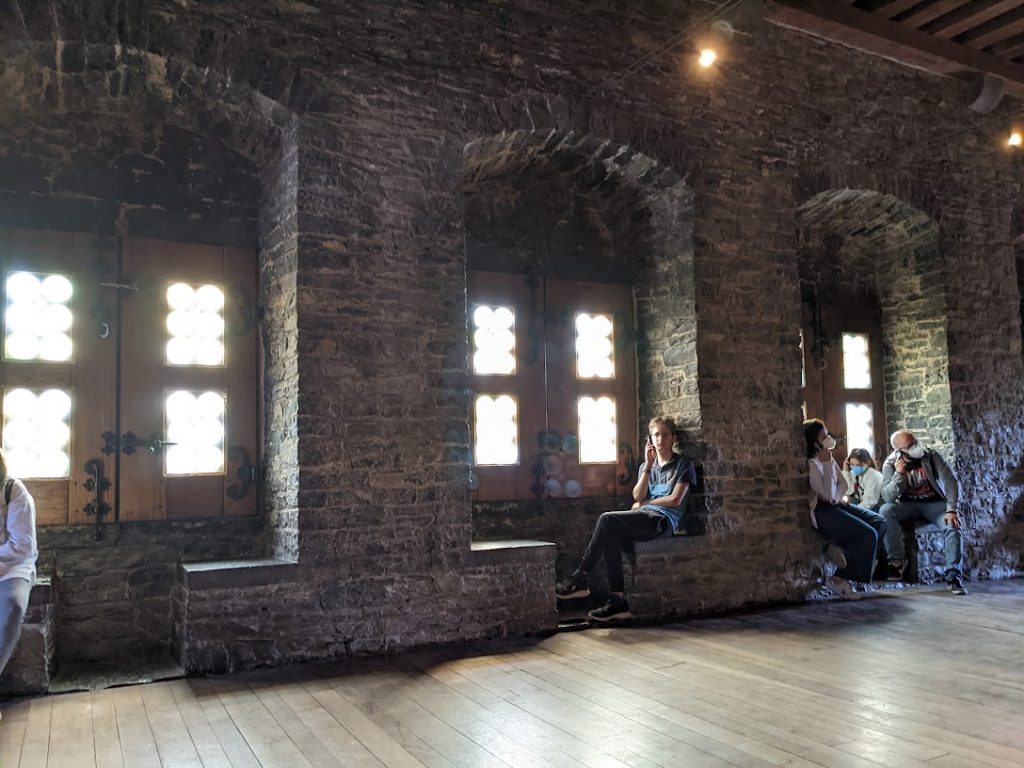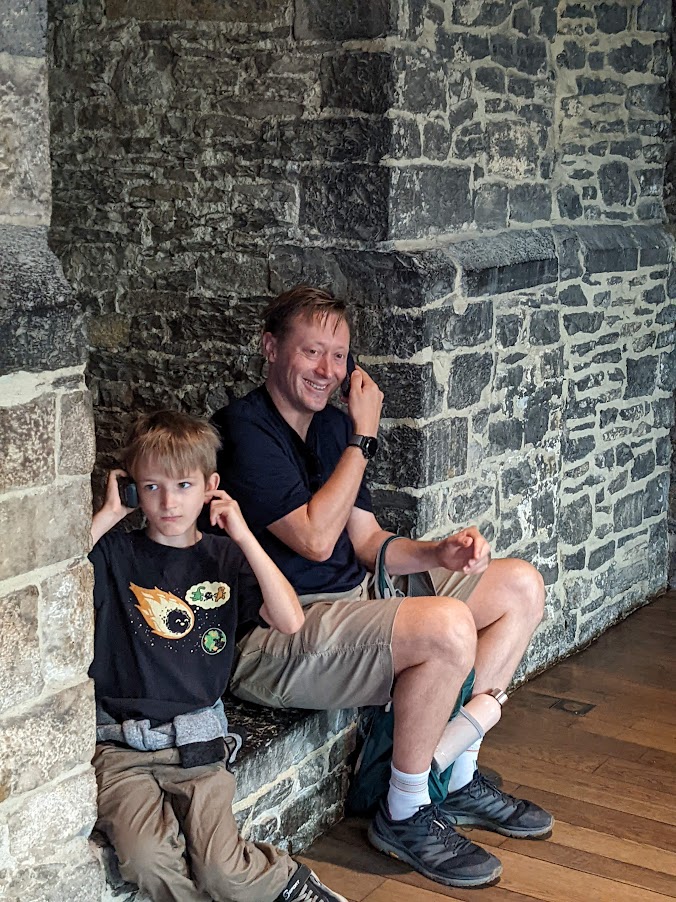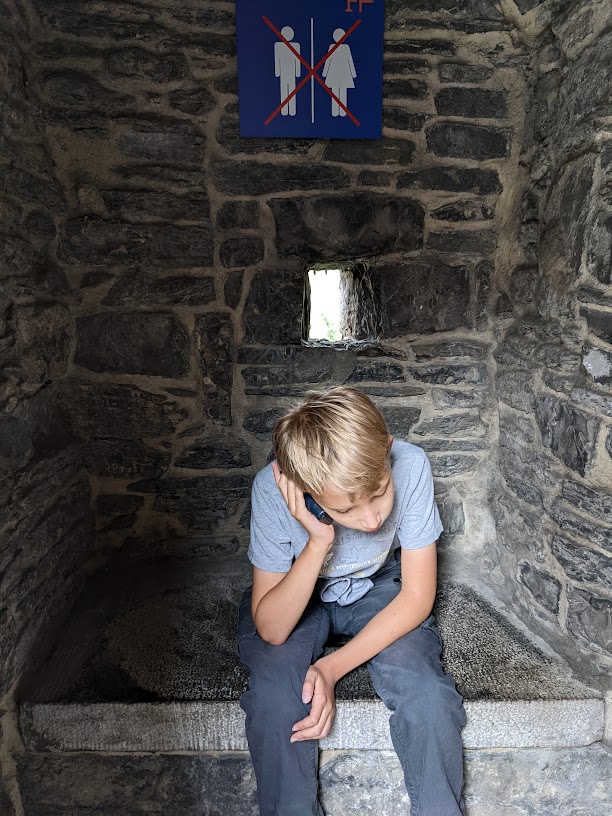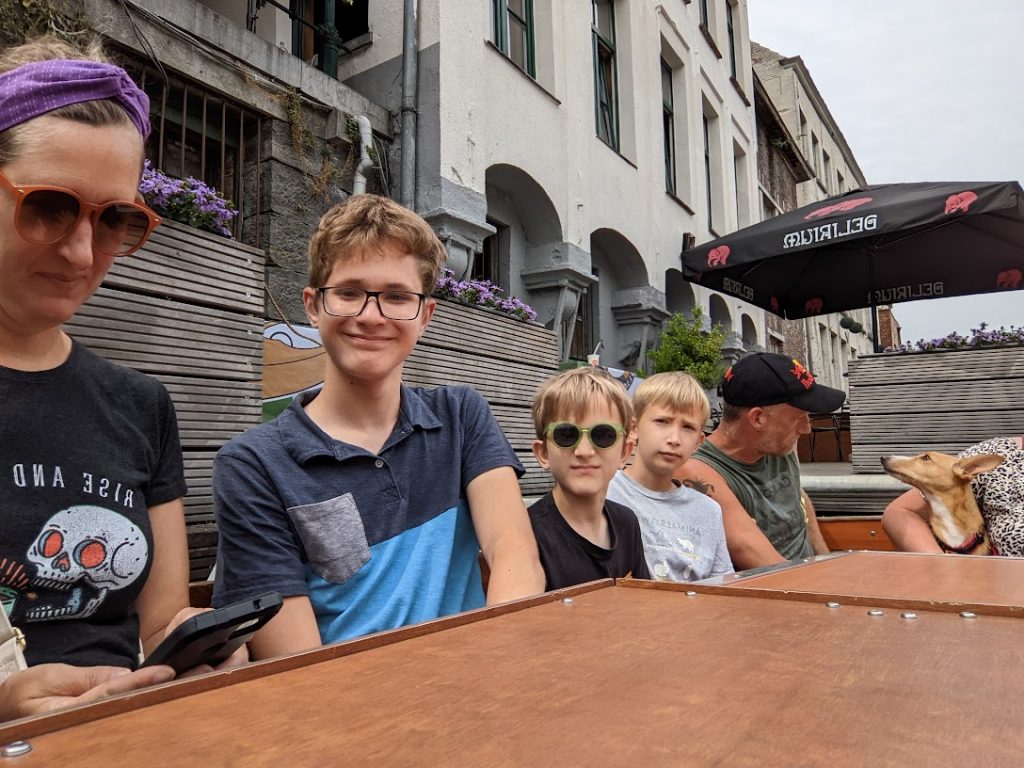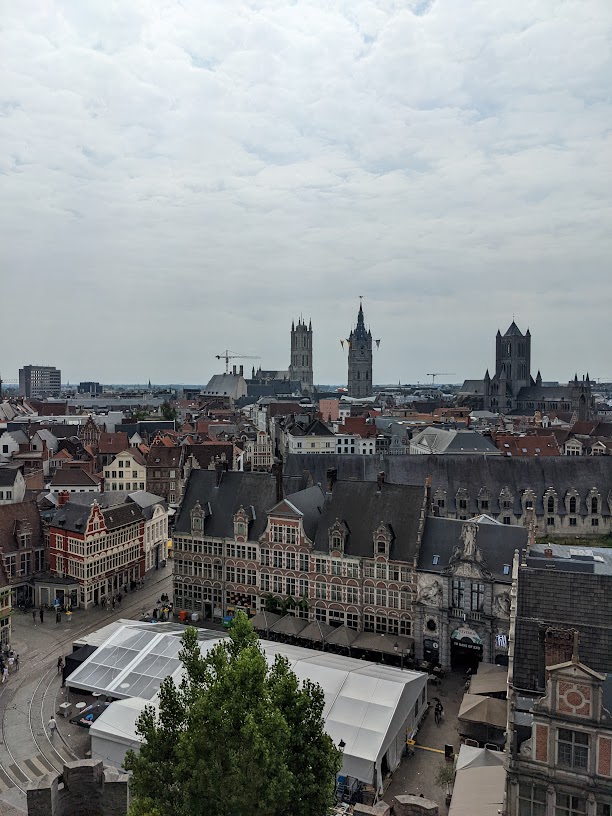 Amsterdam
After 4 nights in Bruges, we took a couple of trains to Amsterdam, staying there for 5 nights. We had a great Airbnb a little bit west of the central city and really enjoyed our time there. Here are some pictures from our first day: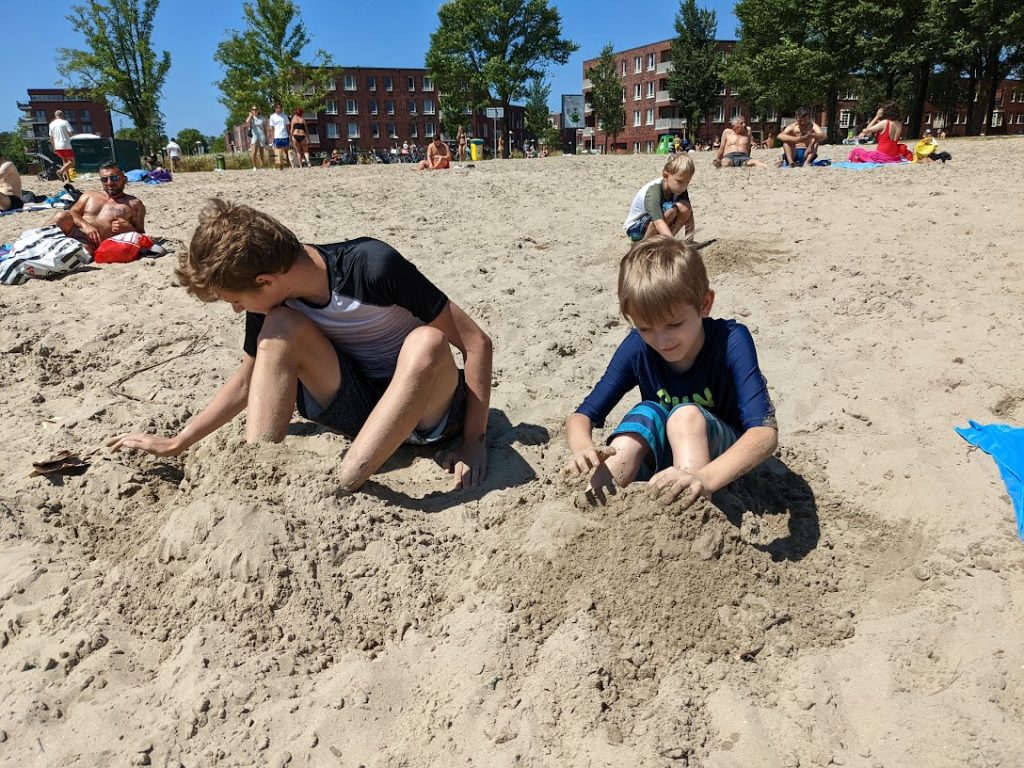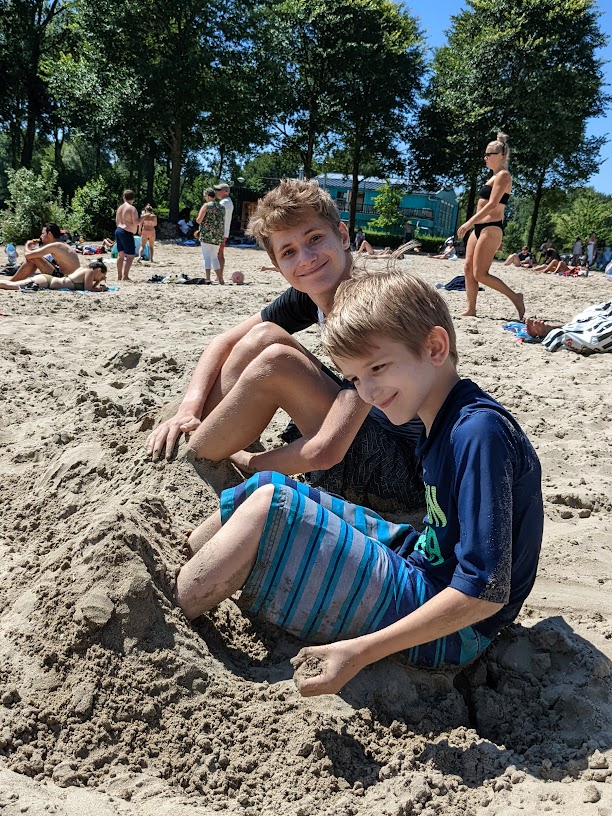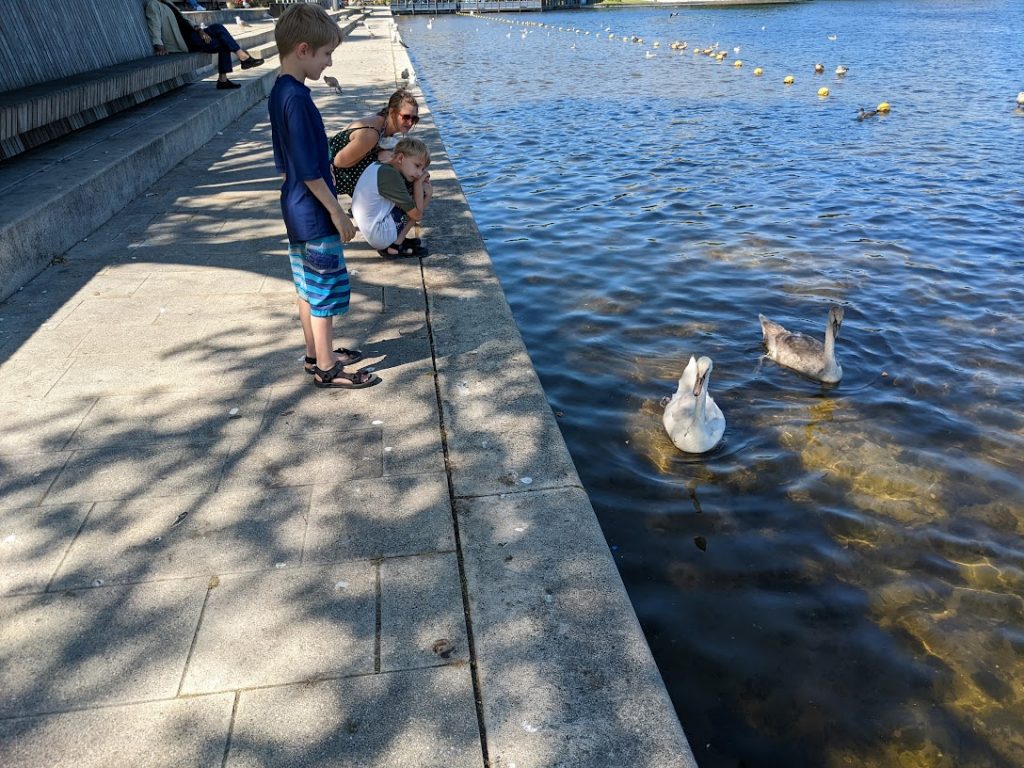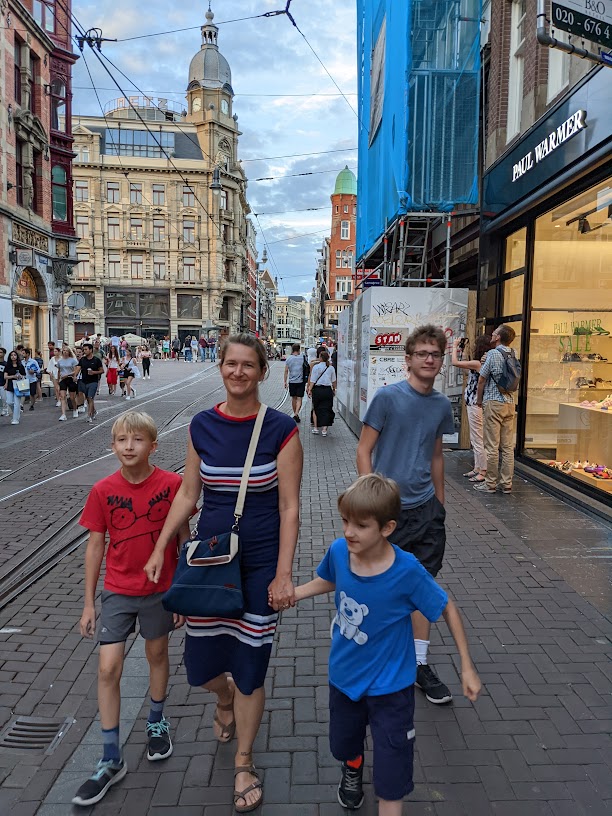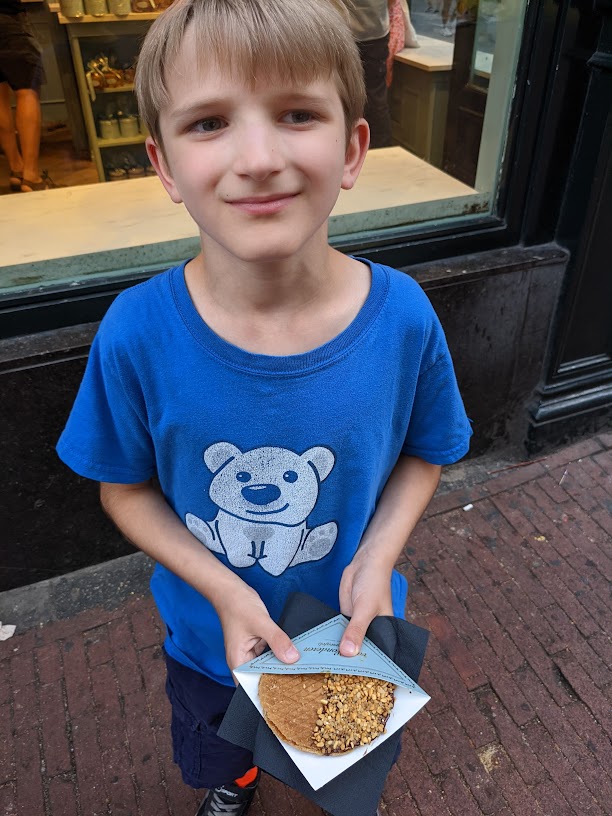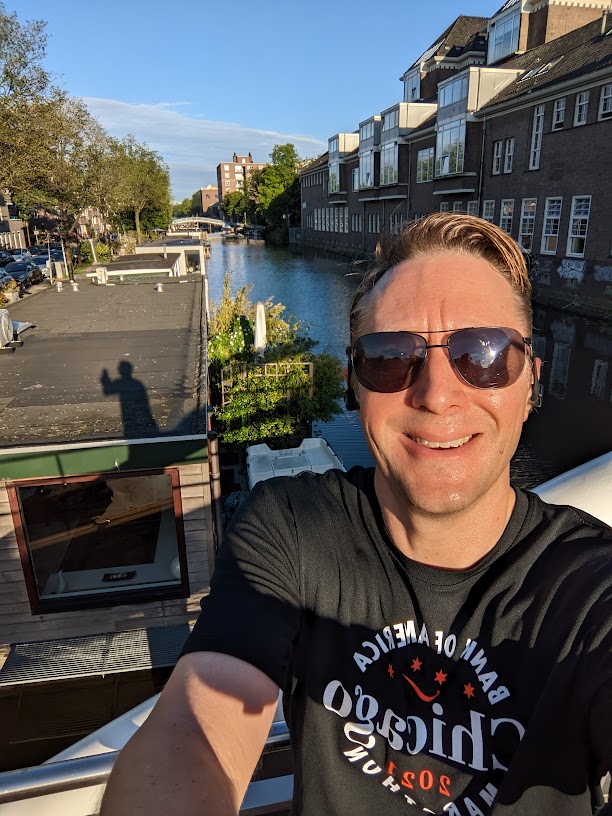 For our second day, we thought it was important to rent bikes since bike riding is iconically Dutch (I'm 1/8th Dutch!) and Amsterdam is maybe the best city in the world for biking. Our destination was "Waterland", which took us back in time to farming canals and fishing villages just a few miles north of downtown Amsterdam: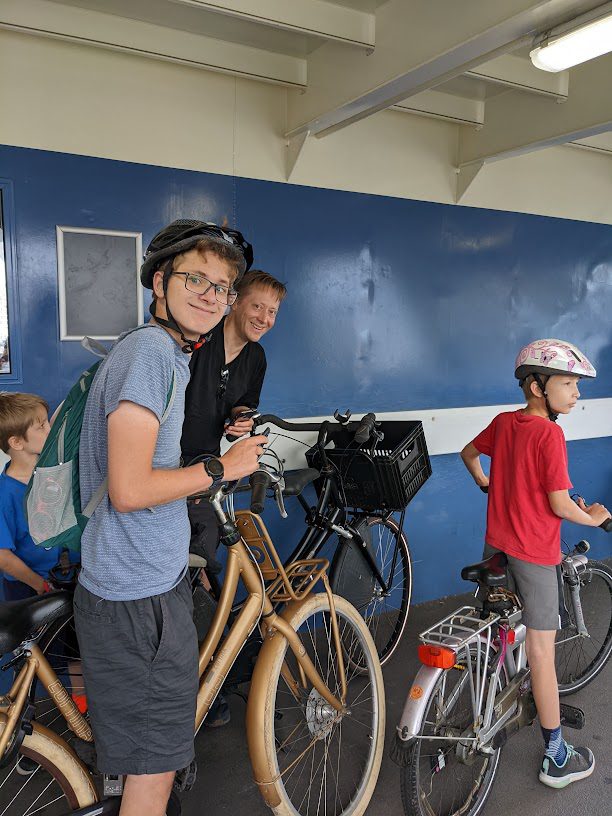 After spending 25 minutes or so biking through the city to the central train station, we caught this free ferry across to the north side. James had a seat behind me, but everyone else biked the 26 or so miles round trip.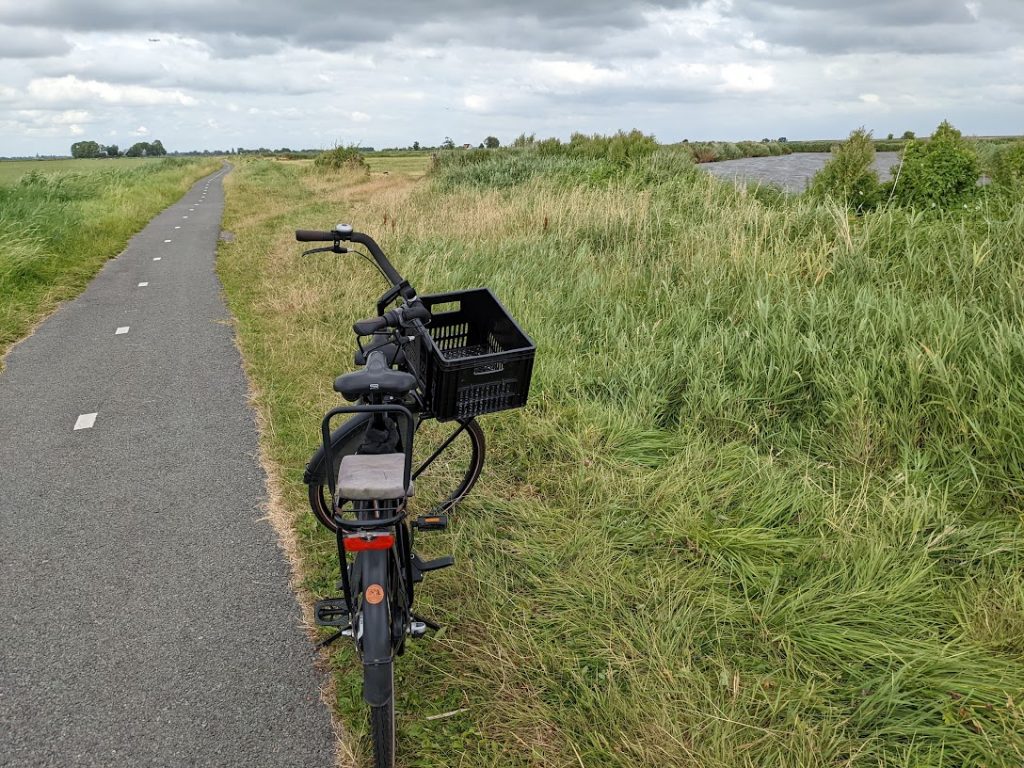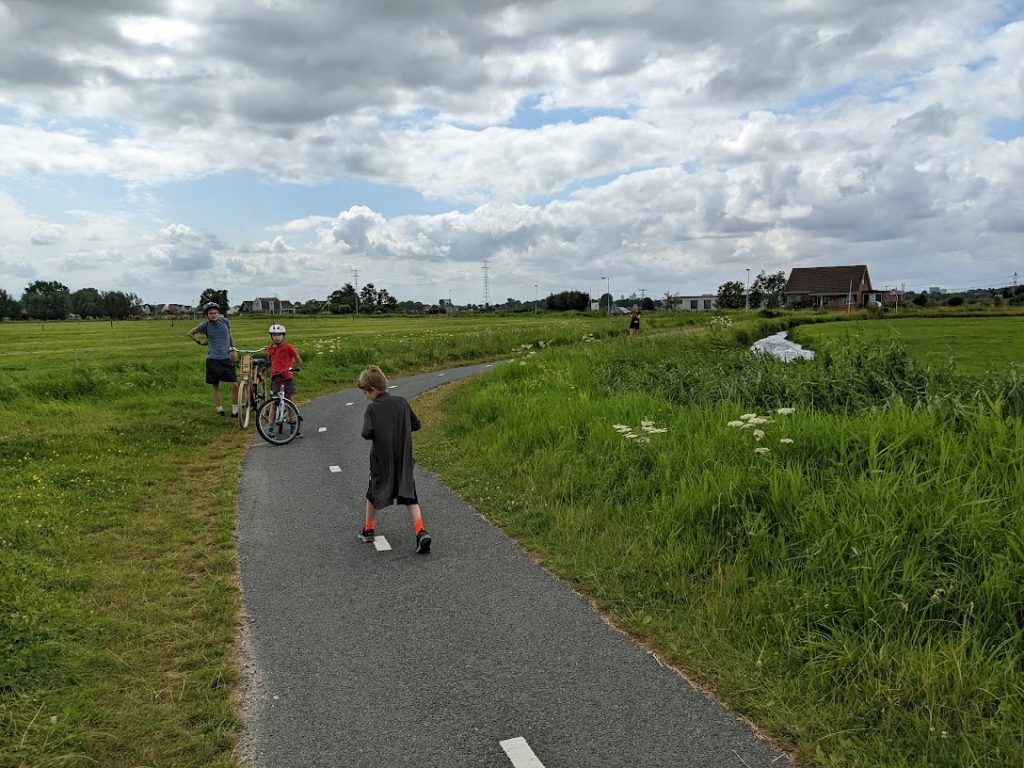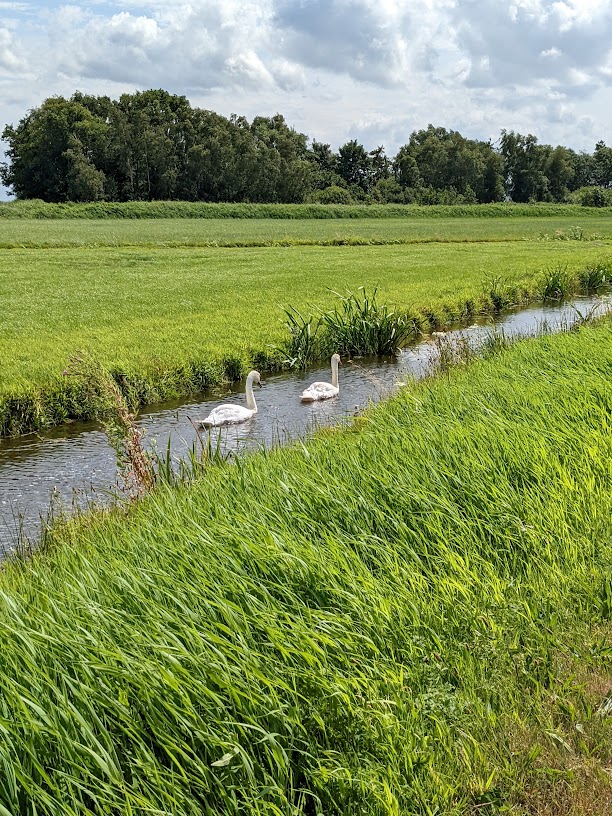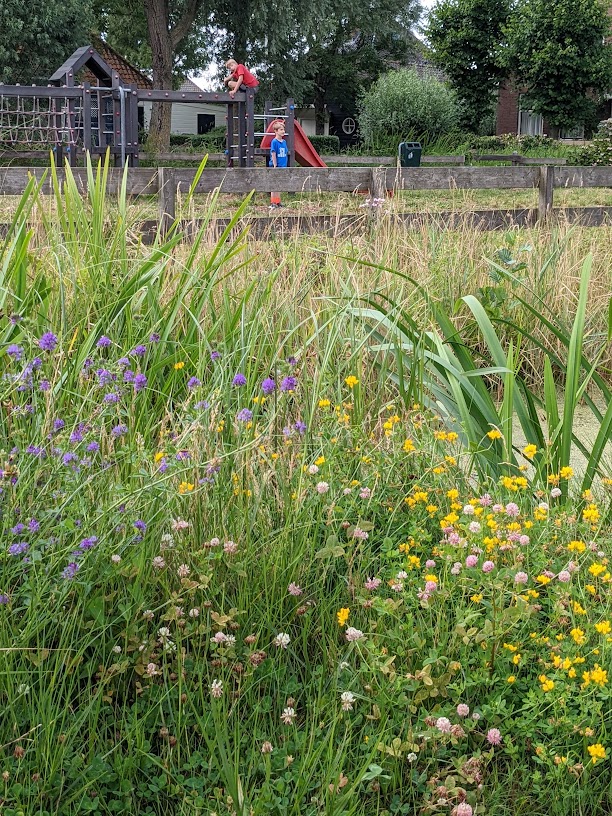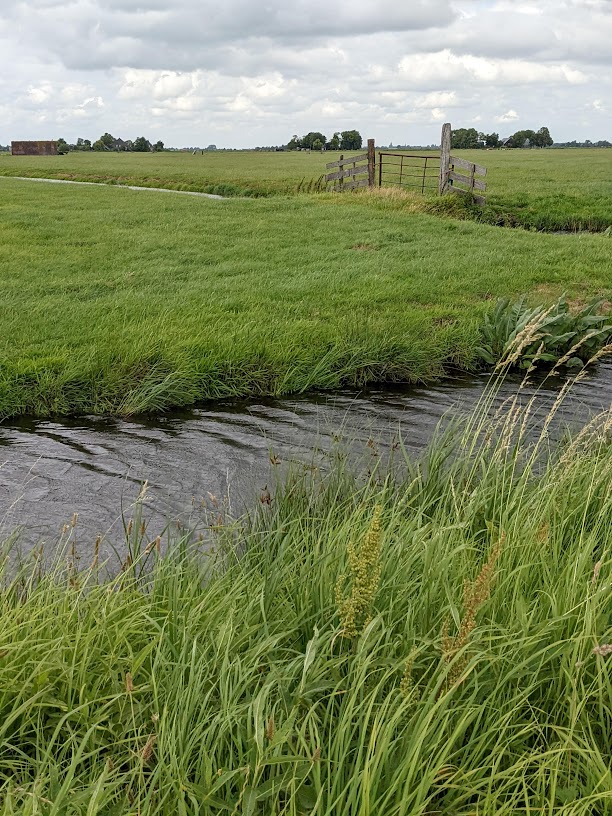 At the end of the very long bike ride, we had a bit of a respite from city street bike lanes meandering through Vondelpark, a wonderful example of a big city park which included a playground with attached beergarden. Here are a few more pictures from our time in the park over the next few days.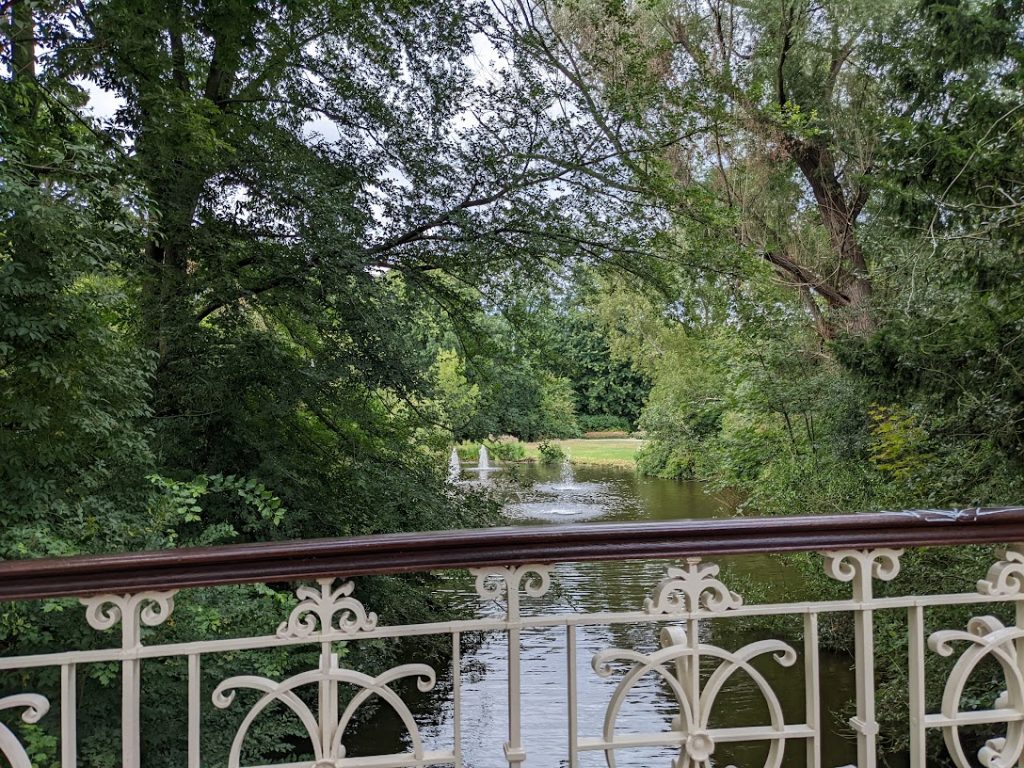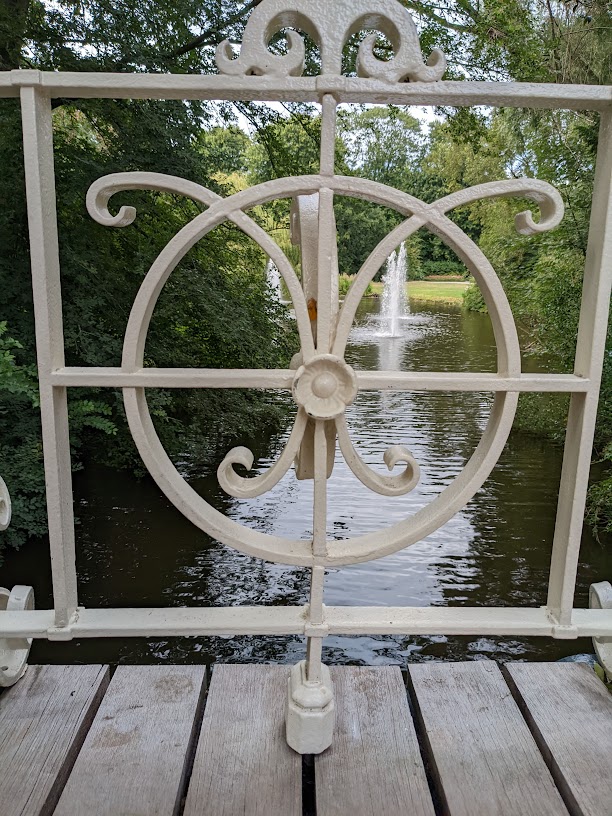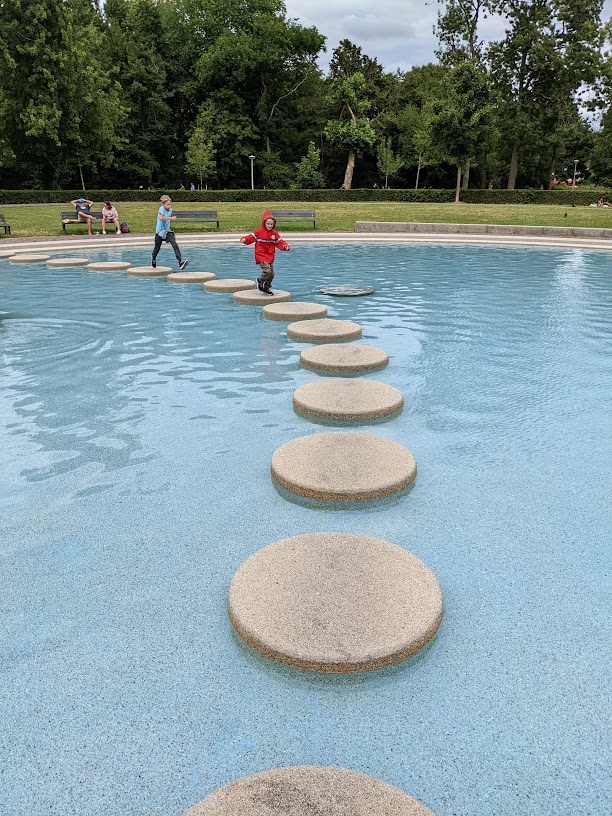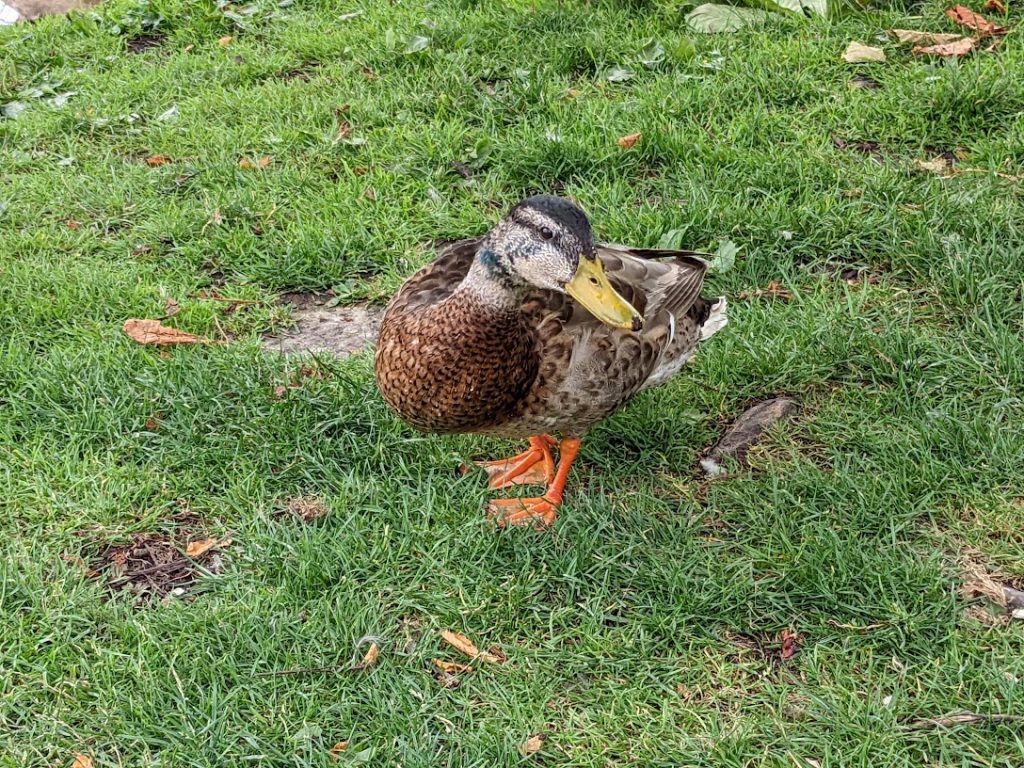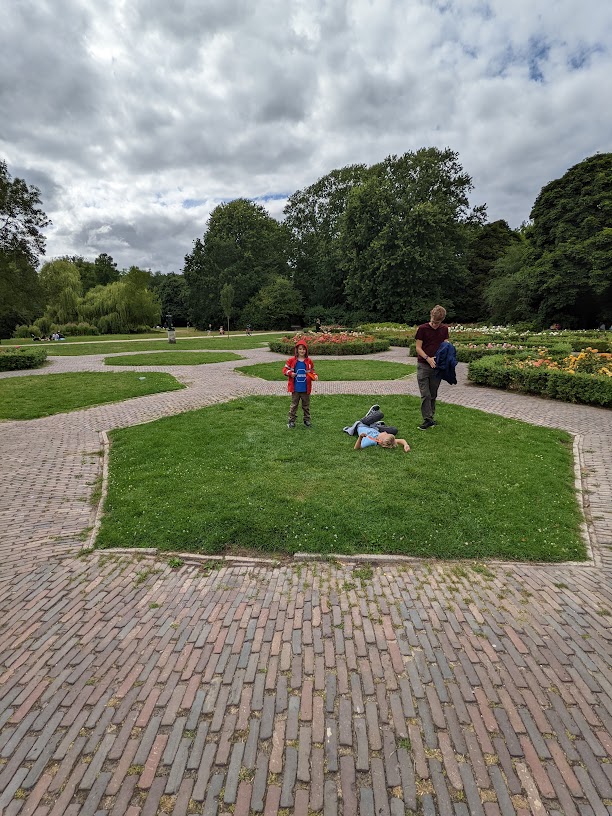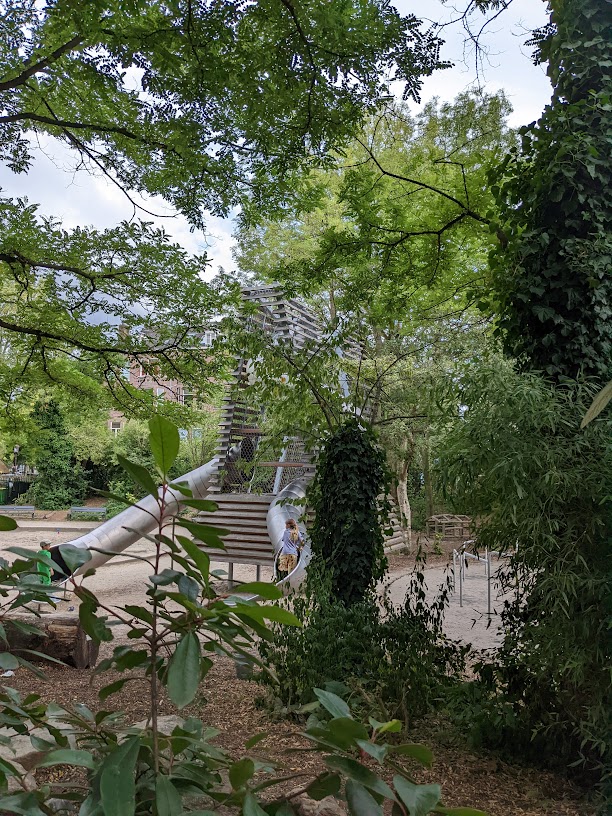 And of course we visited a few museums in Amsterdam as well, although we realized too late that the Anne Frank House has a one-month-plus waiting list: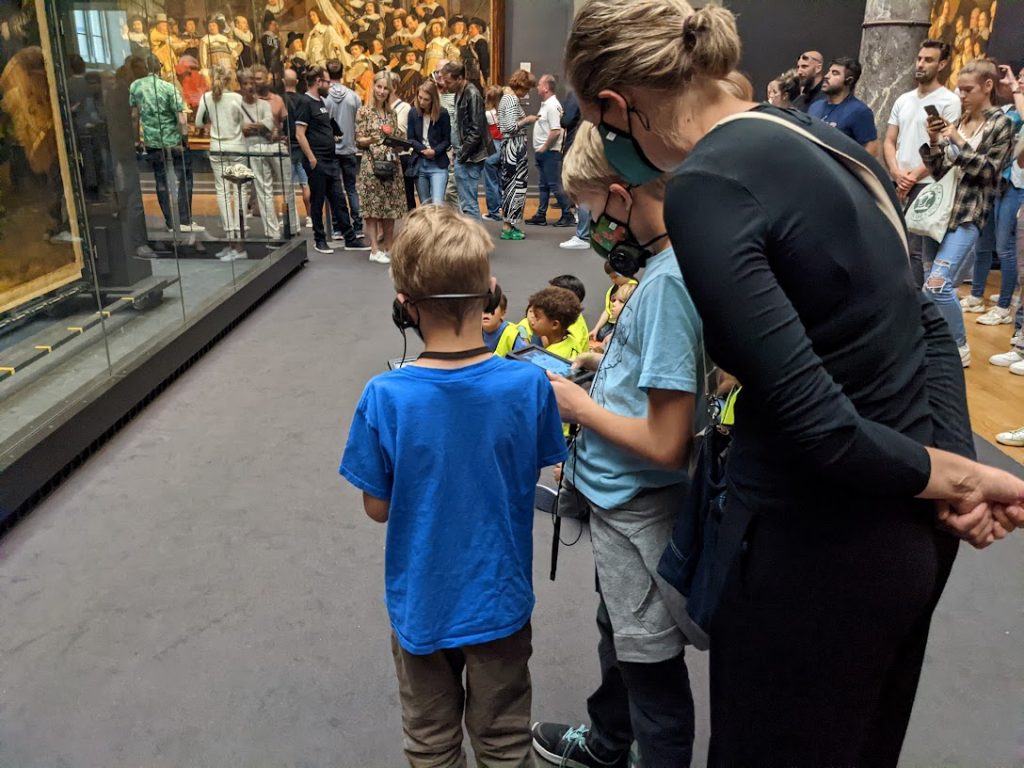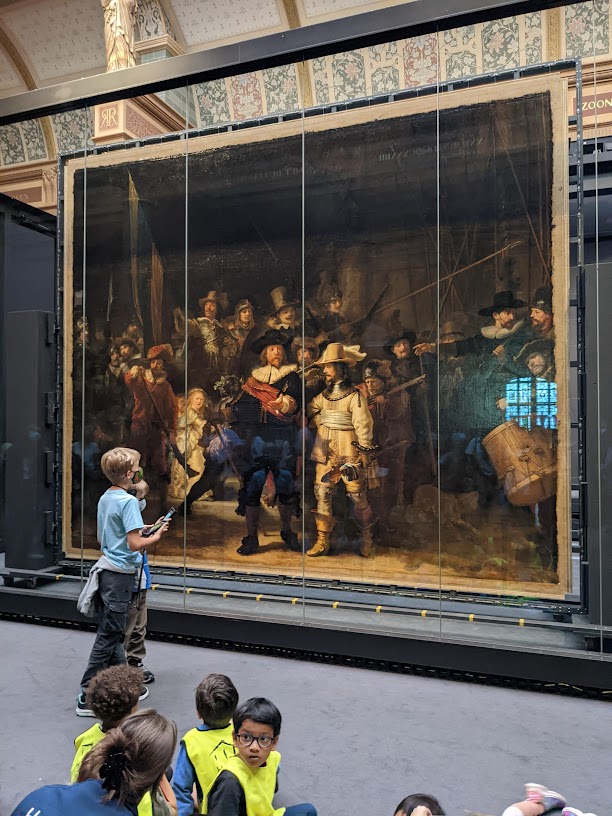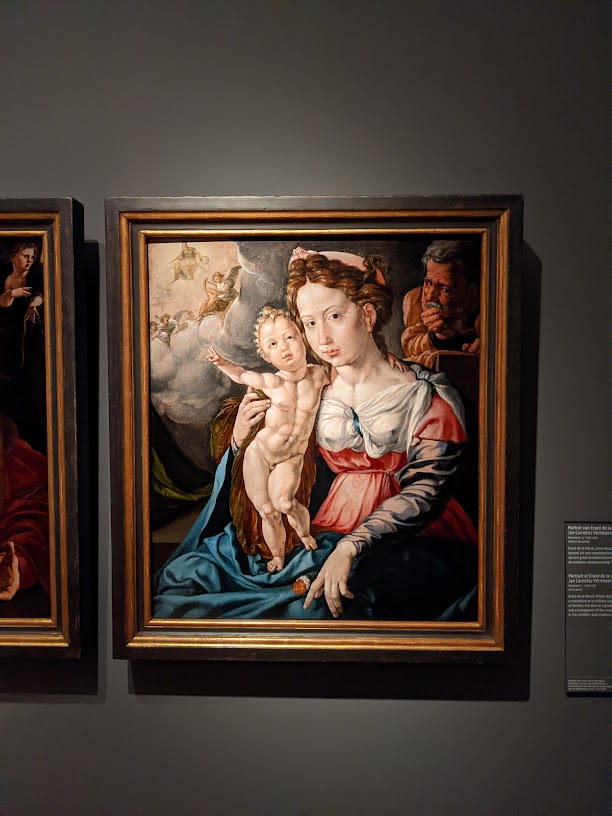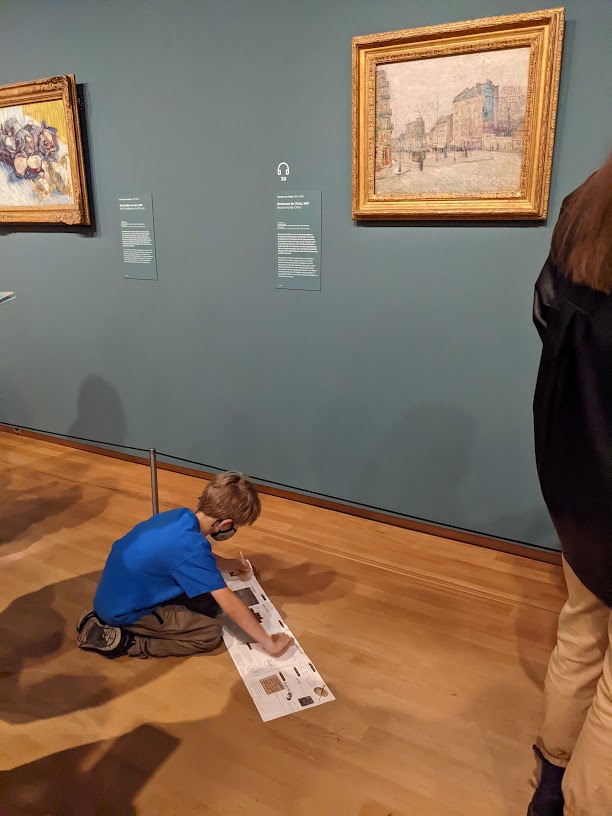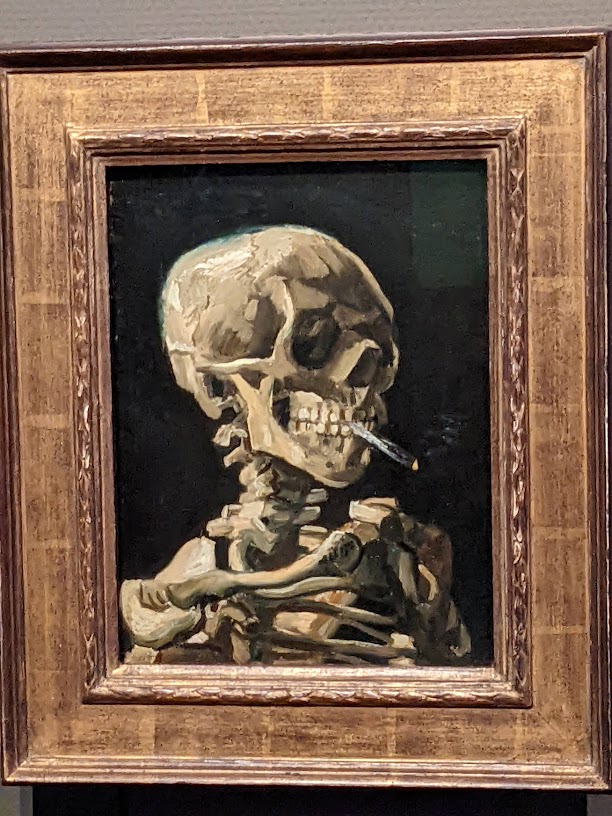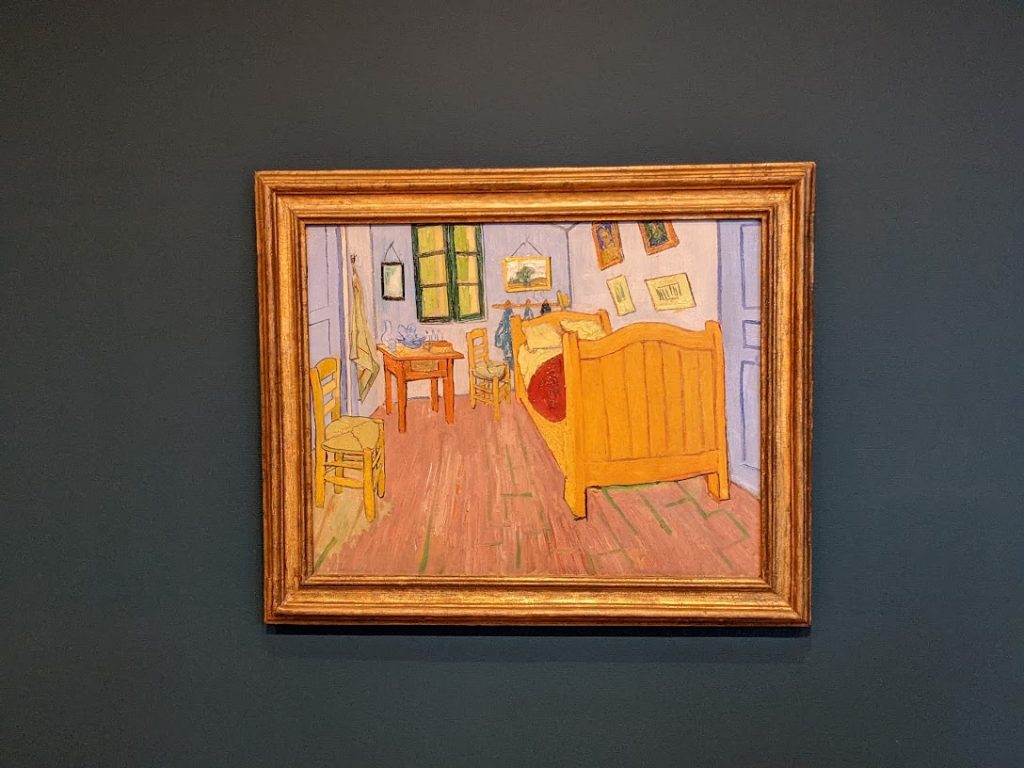 Germany: Heusenstamm, Betzdorf, and Siegen
The final places we'll visit in this post aren't really tourist attractions, but rather places (and people) from Karen's childhood when she spent much of her summers visiting family in Germany. We started by leaving Amsterdam around 6:30am in order to catch a few trains for the Frankfurt suburb of Heusenstamm where we met her Tante Marienne for lunch. Marienne is Jorg's mother, so maybe you'll again note the familial resemblance to James? (Jorg was also instrumental in helping us set up this meeting–thanks, Jorg!)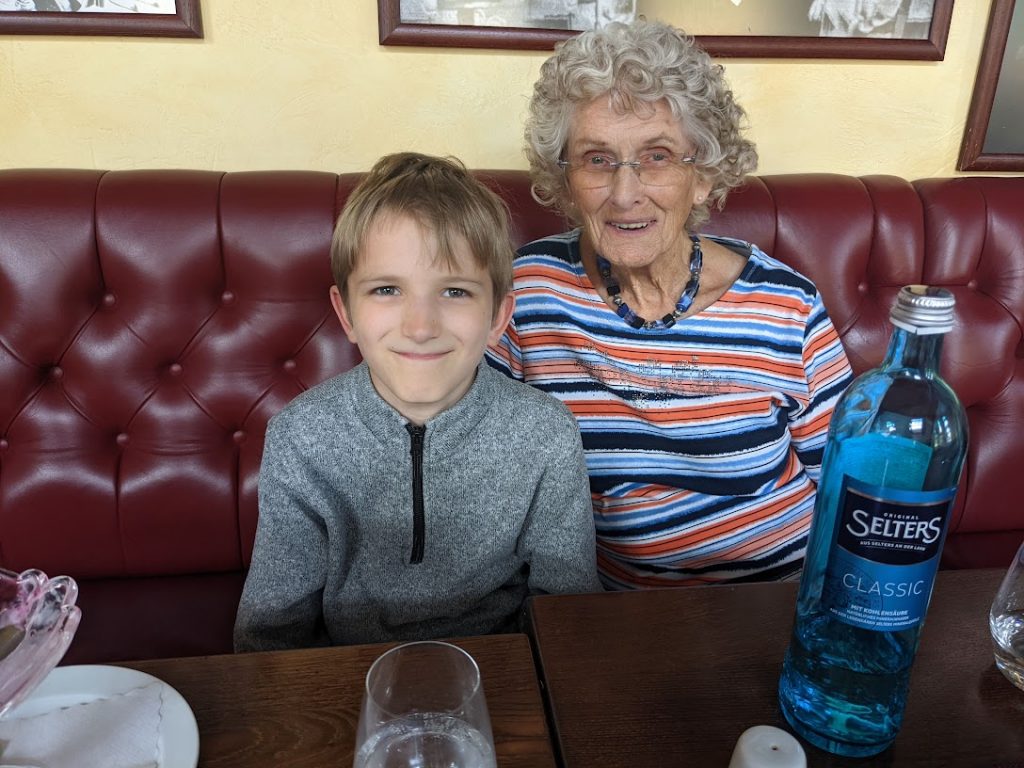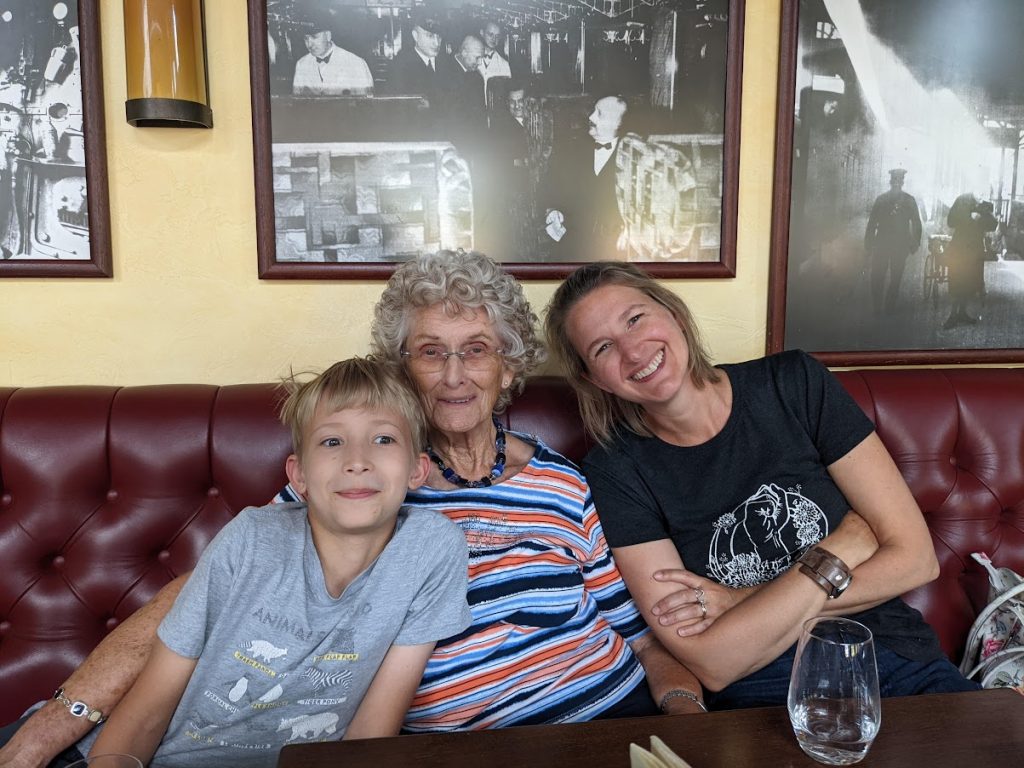 She and Tante Edith were leaving the next day from Heusenstamm for a Danube river cruise and we were hoping to catch Edith for lunch as well, but she wasn't able to make it south from Betzdorf in time to see us. (Edith didn't have a cell phone, so we couldn't coordinate anything complicated.) Instead, we crossed paths and stayed at her home in Betzdorf for a couple of nights after picking up a key from her friend at the jewelry store. (In German, "dorf" means village, and the boys and I definitely found it to be a cute little village.)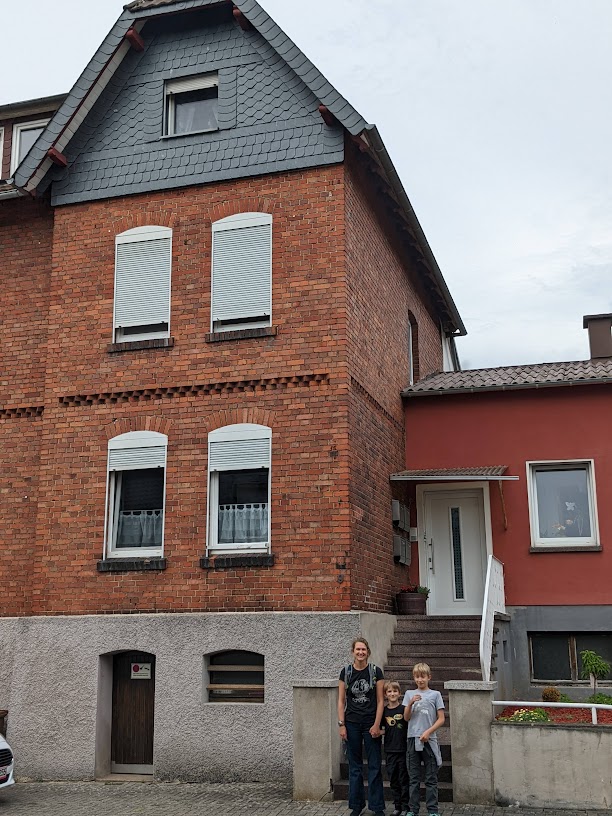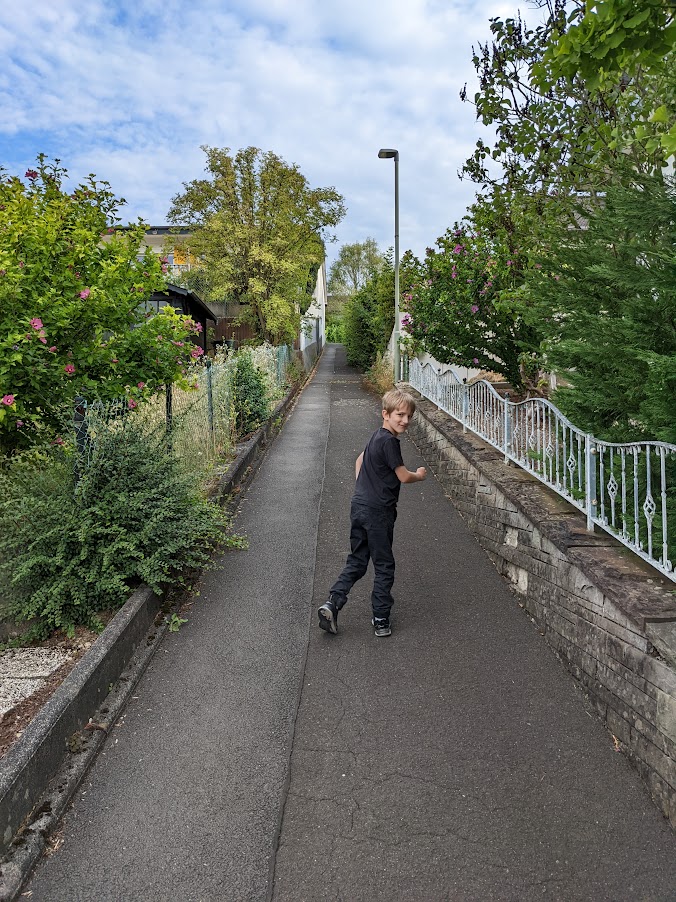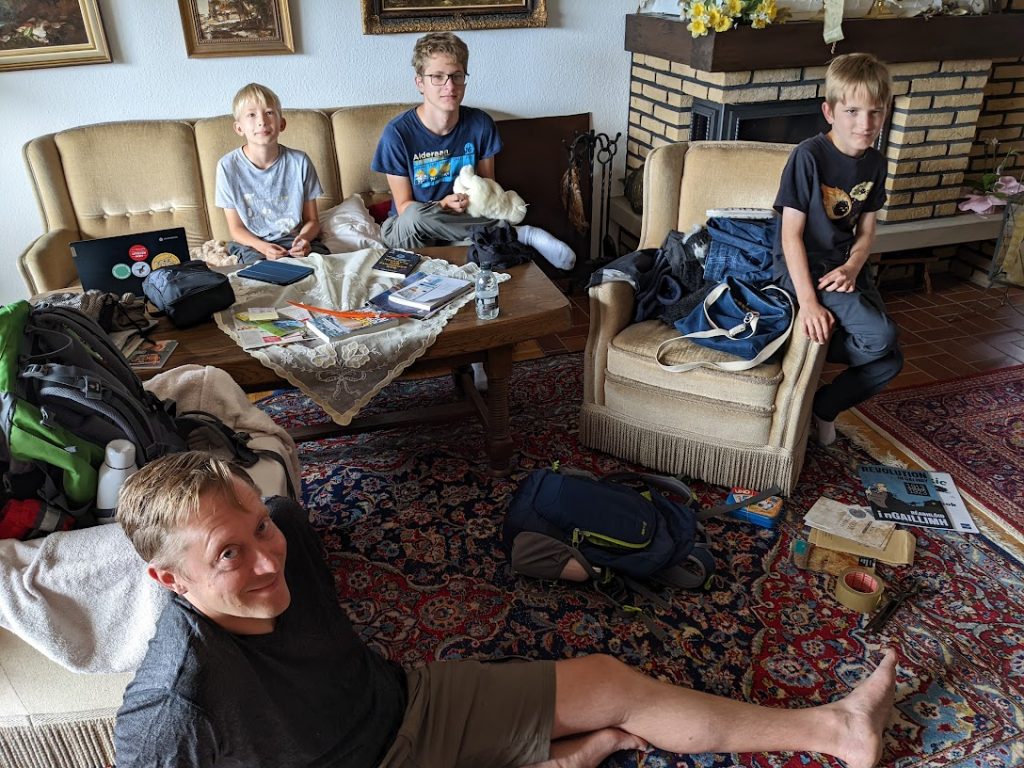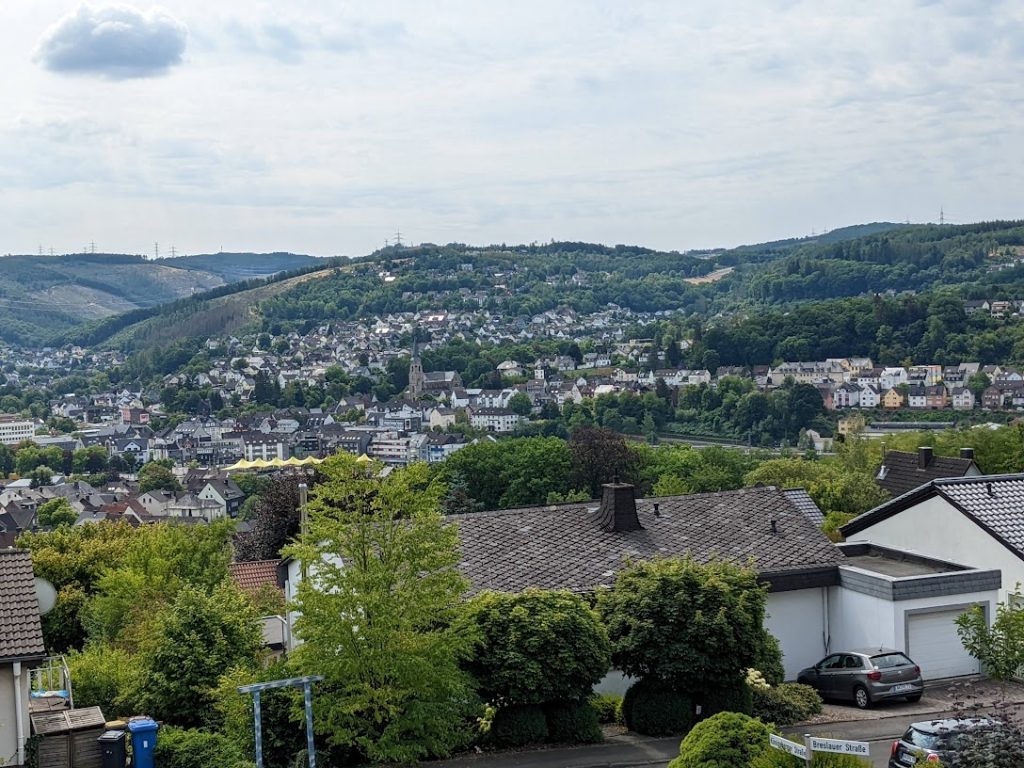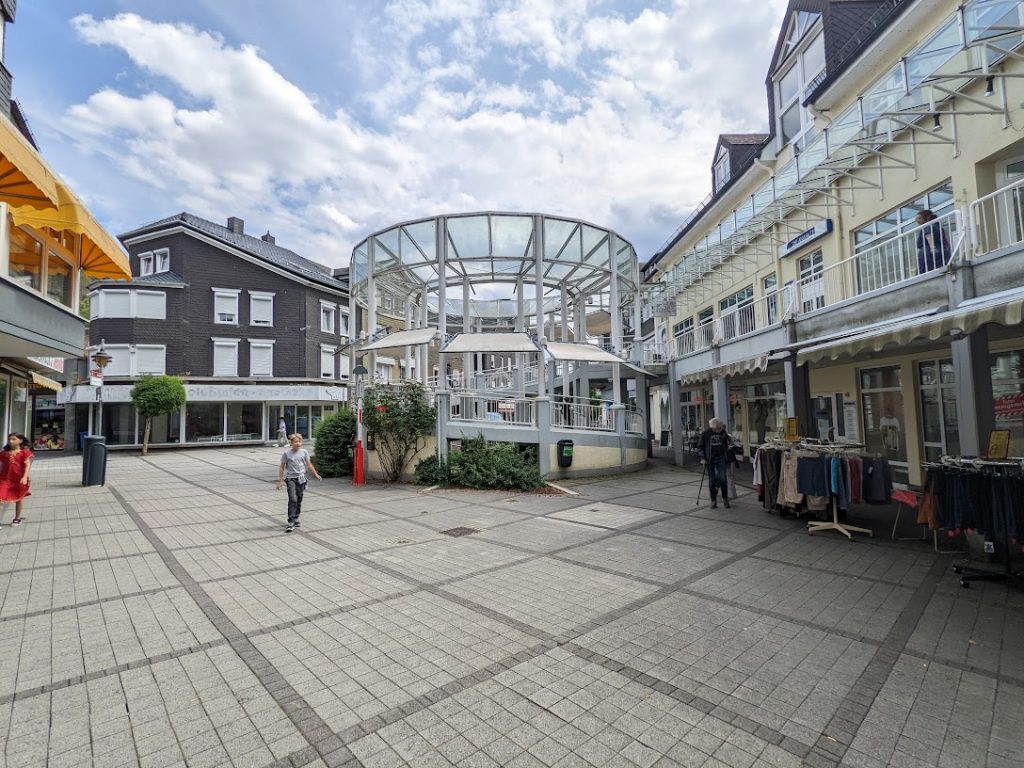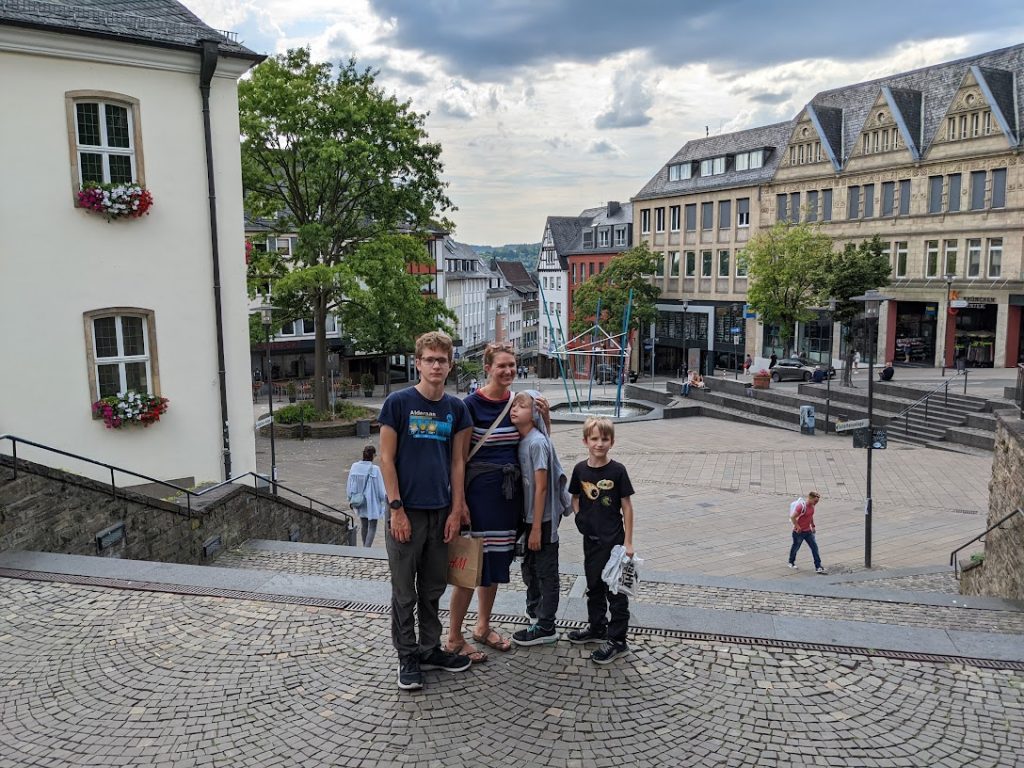 The next day, we continued on to Switzerland, which will be another post. Here's our country count up to this point:
8th, 9th, and 10th countries of our trip
Me: 57 countries (including 32 eating McDonald's) (no new countries, but added Belgium and Netherlands to the McDonald's list!)
Karen: 54 countries (no change)
Henry: 24 countries (he'd been to Germany in 2010, so only +2)
Charlie: 19 countries
James: 16 countries